Michelle Obama Rocked Thigh-High Sequined Balenciaga Boots And Proved She's Still The First Lady Of Fashion
Those boots were made for walkin', and that's just what they did.
December 20, 2018 at 3:44 pm
Michelle Obama had a number of moments where she proved she was more than a first lady of the United States; she was also the first lady of fashion.
Since bidding the White House "Bye Felicia," she's stayed true to being a showstopper as evidenced by her latest appearance in thigh-high sequin boots.
Slay us in these boots, Mrs. Obama! ???????????? #MichelleObama
#Becoming
pic.twitter.com/GG82ncQl2C

— Unapologetically Us (@unapologetic_us) December 20, 2018
The boots, like her dress, are made by Balenciaga and retail for $4,000, according to Cosmopolitan.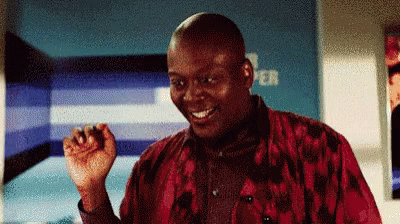 The former FLOTUS wore the look to a sold-out talk with Sex and the City star Sarah Jessica Parker at New York's Barclays Center. The appearance is the final stop in the first half of Obama's book tour for her memoir Becoming.
During the talk, Obama discussed how she used her clothing choices to draw attention to lesser-known designers, reports USA Today.
"I did know that my clothes were making a statement; I knew that was the case," she said. "So we decided why don't we use this platform to uplift some young new designers who normally wouldn't get this kind of attention because you can change their lives, which is one of the reasons why we chose Jason Wu for my inaugural gown."
Obama said she is still happy with her choice because Wu displays a humility not often seen with big designers.
"You learn that there are people in this scene who feel entitled to these things because they've done it for a while, and I hated that feeling. There are a whole lot of people out here who are trying to make it; there are young women and immigrants and Black folk," she added.
Our forever first lady values good vibes and refuses to let a designer dress her if their energy is off.
"I didn't want to wear the clothes of someone who didn't have a good spirit, and you could hear these things; you could hear how they treated my staff or how they treated their works, so everyone I wore as far as I knew had a good spirit, as well," Obama continued.
She also took a shot at the Trump administration.
"Often time, when you're the first or the only, the bar shifts a lot, right? The bar gets set; you meet it, exceed it; they move the bar, and we're watching that right now — the bar's just swinging and swinging," she said.
"It's a totally new bar — never seen this bar before, ever. But when we're in office, our bar was very different — not getting indicted,and telling the truth."
Obama acknowledged her comments might upset Team MAGA, but she remains unbothered.
"This is going to be reported on — 'Michelle Obama throwing shade,'" she said. "These are just facts!"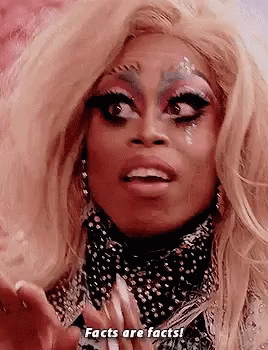 Blavitize your inbox! Join our daily newsletter for fresh stories and breaking news.
Now, check these out:
Barack Obama Brings Black Santa To Life While Paying A Visit To The Children's National Hospital
Twitter Is Making The Unholiest Of Song Titles For David And Tamela Mann's New Love-Making Album For Christians
Survey Finds Kamala Harris Is The Top 2020 Presidential Pick Among Women Of Color