Misty Copeland's promotion at the American Ballet Theater is a great example of #BlackGirlMagic
32-year-old Misty Copeland is the epitome of black girl magic. Her talent has not only led to her recent promotion, which makes her the first African-American female principal dancer at the American Ballet Theater, it also opened discussions about race in Ballet and flipped the switch on a usually pretty closed off process through her intentional focus on becoming the first black principal in the company's 75-year history.
In this new role, Copeland will likely receive notoriety, higher pay, and will appear in more prominent dance roles. This is dope because her role will undoubtingly inspire a younger generation of black dancers. In her memoir, she reflects on her upbringing and on how polarizing it was to grow up black in ballet. And now because of that experience, she imagines "carrying every little brown girl with her as she dances."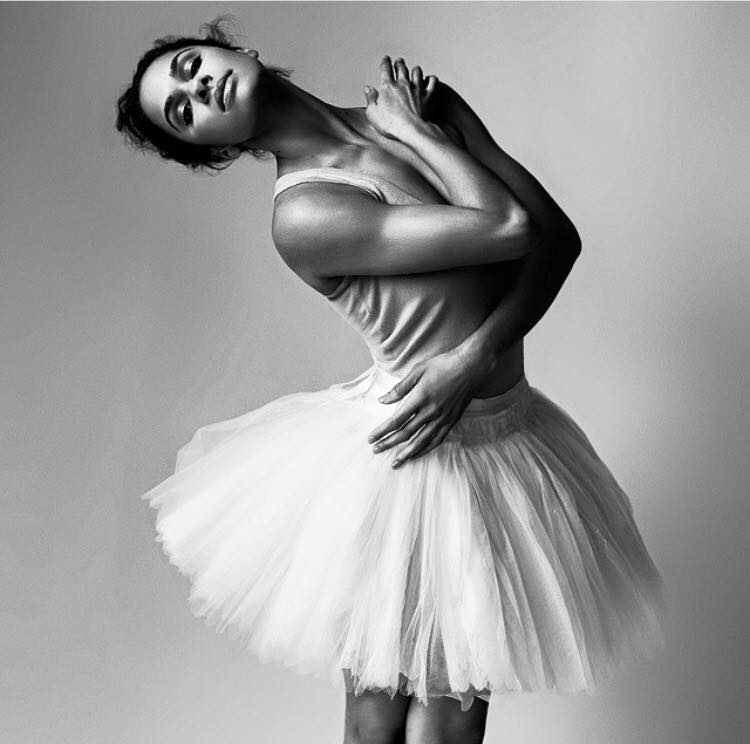 Touted for her unconventional body type, interaction outside of traditional dance circles and killing it on social media, she is challenging the idea of the conventional ballerina.
Congratulations Misty! And as her Twitter handle (@mistyonpointe) suggests, she is on point.
Want more content like this? Sign up for our weekly digest below.
[mc4wp_form]