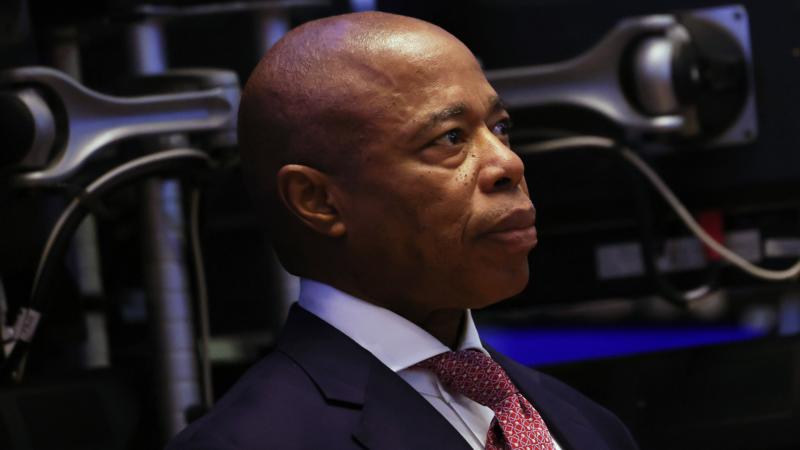 NYC's Mayor, Who Once Called Himself A 'Pied Piper' For Rats, Is Fined For His Alleged Rat-Infested Brooklyn Property
Mayor Eric Adams held a public slaying of over 90 rats in 2019.
December 09, 2022 at 12:42 am
It's no secret that New York City has rat issues. You will most likely be greeted by one on the street or at any subway stop. Most city residents have learned how to deal with it, doing their best to keep the rodents out of their homes. However, some people go to extremes.
In 2019, New York City Mayor Eric Adams held a press conference where he demonstrated a device that would drown rats in poison. The New York Daily News covered the public slaughter of over 90 rats when he drowned the cheese eaters in a tub of poisonous liquid. Adams held the diabolical demonstration to hopefully urge the city to follow suit in handling the rodent issues.
"Not only am I the borough president, I'm the pied piper," Adams said during the presentation, according to the Daily News. At the time, he was the Brooklyn Borough president.
"This rat infestation problem is something that is becoming too pervasive," Adams stated, attempting to prove his point by using statistics that showed Brooklyn residents made around 6,500 complaints in one year.
Back then, Adams' solution was a box that would draw rats to it using the smell of food. Once trapped in, the vermin would be drowned in a formaldehyde-like solution.