DeAndre Harris' Brutal Charlottesville Beating By White Supremacists Was Caught On Video, But Now He Has A Warrant Out For His Arrest
The warrant is for "malicious wounding" in connection with the parking lot incident that went viral.
October 10, 2017 at 9:22 pm
You may remember DeAndre Harris when the video of a brutal attack against him at the hands of white supremacists in Charlottesville went viral.
Of course the video spurred a lot of frustration and calls for justice to be served in Harris' favor. However, it looks like Harris is the one being punished. According to The Washington Examiner, an arrest warrant has been issued for the 20-year-old for malicious wounding in connection with the aforementioned incident that occurred in a parking lot during the "Unite the Right" rally.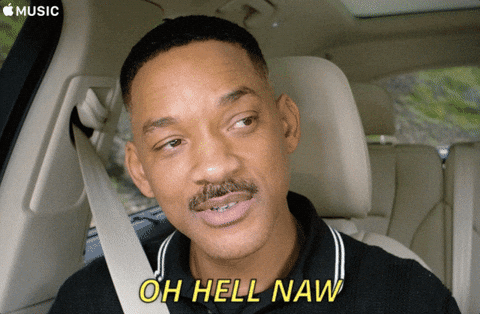 #Charlottesville Police have decided to arrest #DeAndreHarris instead of searching and prosecuting the white supremacists that attacked him. pic.twitter.com/pdIz6pziAu— Zach D Roberts (@zdroberts) October 10, 2017
The accuser, who is unnamed, is a member of a white supremacist group, per Harris' attorney S. Lee Merritt via the Washington Post. Merritt has deemed the charge, "clearly retaliatory." Merritt confirmed that Harris will be turning himself in to authorities this week.
"We find it highly offensive and upsetting," Merritt said, "but what's more jarring is that he's been charged with the same crime as the men who attacked him."