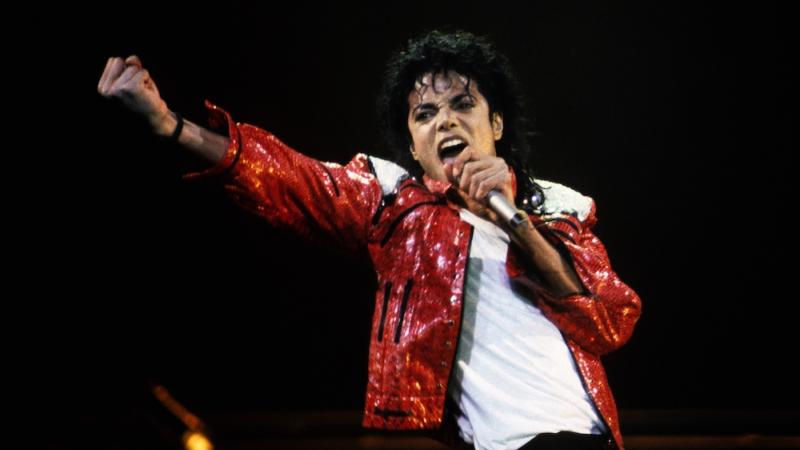 Prince Jackson Defends Michael Jackson's Title: 'My Father Will Always Be The King Of Pop'
Rolling Stone recently gave the title to Harry Styles.
October 31, 2022 at 3:52 pm
Michael Jackson's son is reminding the world that his late father will "always be the King of Pop." Prince Jackson came to his father's defense after Rolling Stone recently bestowed the title on Harry Styles.
Jackson, who made his comments when he appeared on Good Morning Britain, said Styles is an amazing artist, but Michael earned the title in a time where it was more difficult to get such an honor.
"Harry Styles is an incredible artist. He's got his own genre and he's definitely an amazing artist." Jackson told hosts Adil Ray and Charlotte Hawkins. "But, the 'King of Pop' was a moniker that really my dad earned in a time that the access to information and the access to popularity and fame wasn't as easily accessible as it is today."