Taraji P. Henson Says She Wants To Play A Marvel Superhero
Here's who we think she could portray.
March 17, 2017 at 8:51 pm
Taraji P. Henson has got to be one of the most coveted stars in Hollywood right now. From leading the Lyon clan in her award-winning role of Cookie on Empire, to 'hidden figure' Katherine Johnson, she is the it woman.
In a recent interview with The New York Times, Henson says she wants to expand her acting repertoire.
She said, "I would love to be a Marvel superhero."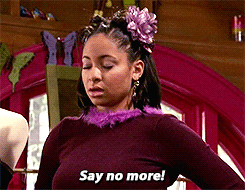 Photo: Giphy
She went on to say, "I'm dying to get into some comedy. I think I'm a stronger comedic actress than a dramatic actress. You guys just fell for the drama side."
Of course we did, Taraji! During that Hidden Figures monologue we were in our seats like
Photo: Giphy
Speaking of which, Marvel Cinematic Universe — get on it and cast Taraji as a Marvel character!
For starters, she could be:
Monica Rambeau / Capitan Marvel
Photo: Marvel
We've wanted Monica to be in the MCU for almost..ever. In the next whatever series Marvel wants to do…put her in!!
Chante Brown / Queen Divine Justice
Photo: Marvel
In Black Panther, she is a Wakandan princess and member of Dora Milage.
Samantha Wilson / Captain America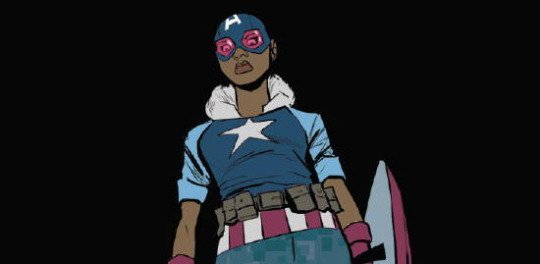 Photo: Marvel
In the Spider-Gwen alternate universe, she went to an HBCU (NC A&T) and is a World War II vet who became an agent of S.H.I.E.L.D.
We've given you the template. Marvel, make it happen!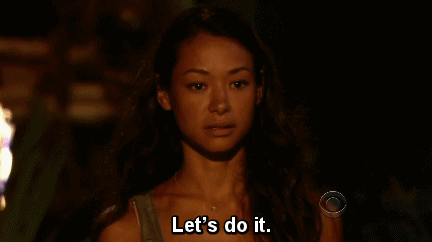 Photo: Giphy