'That's My Mom!': NBA Helps Player Reunite With His Mom Who He Hasn't Seen In Three Years
BRB, going to call our mamas.
December 30, 2019 at 3:15 pm
Chris Silva received a holiday surprise after the Miami Heat flew his mother in from Africa.
The NBA forward moved from his native Gabon to pursue his dream of playing pro basketball, and consequently, he'd only seen his mother once in six years. The last time he saw her was in 2016 when he went back home to renew his visa, according to The Sun-Sentinel.
Unbeknownst to Silva, the NBA had been planning his mother's trip to the United States for months, per Sports Illustrated. The NBA Africa program worked with NBA commissioner Adam Silver and senior vice president of international basketball operations Kimberly Bohuny to make the surprise happen.
Friday was the big day, and it was caught on tape.
Silva was fresh from a practice session with the team when his mother Carine Minkoue Obame walked onto the floor.
"That's my mom," he said tearfully.
The pair embraced as Silva's teammates cheered.
"I couldn't believe who it was," Silva said hours later in the locker room. "I thought I was seeing a ghost. After I realized it was her, I couldn't help myself. I was emotional."
He wasn't alone because someone must be cutting onions up in here.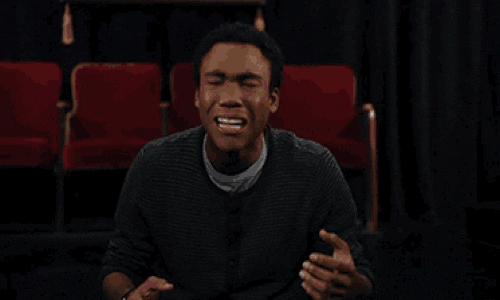 The love between mother and son filled the room.
"That's love right there," Silva's Jimmy Butler said. "Family is everything and that will always be bigger than basketball. For his mom to be here is special. He has been away from her for so long and he's working incredibly hard."
Silva is an undrafted rookie and is playing for the Heat under a two-way contract. He is thankful the NBA thought enough of him to plan this surprise.
"This is a great league," Silva said. "For them to do something like that for me means a great deal. It shows the heart of the people running the league and NBA Africa. I just thank them. I'm grateful for them doing this."