Since he's president of the United States, Donald Trump probably has many things on his agenda.
Instead of handling those things, he has reportedly been conducting his version of a White House tour with crass asides about his predecessors, reports The Washington Post.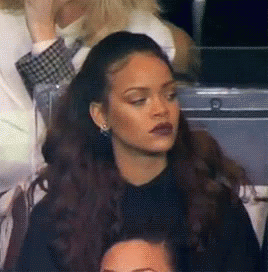 During one 2017 tour, 45 allegedly pointed out an infamous spot to a television anchor. "I'm told this is where Bill and Monica … " Trump noted before cutting himself off.
Trump also likes to throw shade at former President Barack Obama while showing off the Oval Office, reports New York Magazine. Visitors claimed the president alleged Obama left a hole in the wall he fixed and bragged about upgrading the room's television to a large flat screen.
"He just sat in here and watched basketball all day," Trump said of Obama. A former Obama aide denied the claims and said his boss rarely worked in the room.
Trump also commented on Abraham Lincoln while showing his guests the Lincoln bedroom. He applauded Abe for sleeping in what he feels is a small bed.
"I don't know how he slept there," Trump said to a group in early 2018. "He was a really tall guy!"
Press secretary Sarah Sanders had a generic excuse for Trump's tour guide shenanigans.
"The president is proud of the White House and its rich history," Sanders said.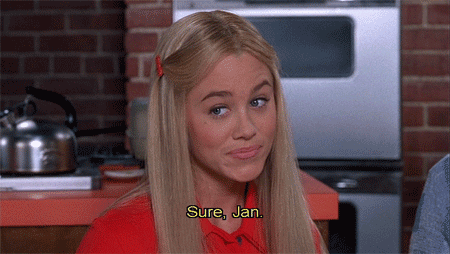 Marc Short, Trump's former legislative affairs director, says the tours are a remnant of Trump's presidential campaign strategy. He would reportedly give similar tours at his Mar-a-Lago club and Trump Tower.
"It was part of my legislative strategy," Short said of the tours. "When you see him off camera in his own residence, basically being a host, he's really good at it. It was a warm, gracious gesture."
Presidential historian Douglas Brinkley has a different explanation.
"Most people want to keep parts of the White House private for their families and themselves," Brinkley said. "He's very restless and doesn't like desk work. He'd rather roam around and B.S. with people than hunker down."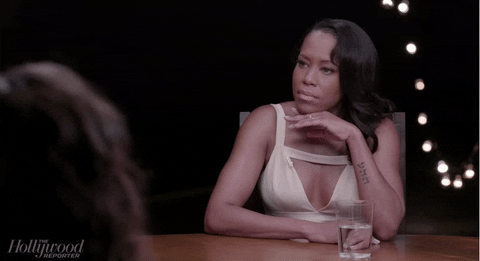 Sounds about right.
Blavitize your inbox! Join our daily newsletter for fresh stories and breaking news.
Now, check these out:
Chicago Mayoral Candidate Amara Enyia Channels What 'All Of Us' Really Want To Come Of Politics In Digital Campaign Ad
Nope, Don't Even Think About Calling Kamala Harris The 'Female Barack Obama'
Prisoner Captured Brutally Attacking Shackled Fellow Prisoners At Ohio Correctional Facility