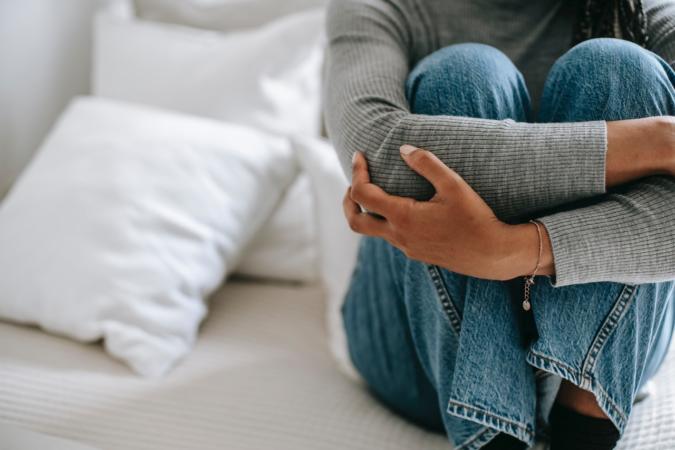 Wife Of Cheating Relationship Guru Derrick Jaxn Calls On God To Curse Critics Mocking Her Marriage
"You've been warned," Da'Naia Jaxn told viewers.
November 15, 2022 at 9:02 pm
A woman scorned is a dangerous thing, but a woman with misdirected anger is even scarier. Da'Naia Jaxn, the wife of relationship guru Derrick Jaxn, is fed up! The once "at peace" wife made a video to get some things off her chest when it comes to people still having words about her marriage.
Twitter user @MajorPaynEX said what others might be guessing with his caption. "This n***a had to get caught cheating again! She done lost her ENTIRE fuckin mind!"
Jaxn set out to make everyone clutch their pearls, this time without her bonnet.
Jaxn directed her prayer to anyone using her or her husband's names in mockery, slander, accusations or lies. Then her words turned pretty ungodly.
"May your husbands and wives become widows. Let your children become fatherless. Let your seeds become vagabonds on this earth," she said. "Let the words of your mouth and the words of your hands, let it be returned back to you. Let it go down your throat and choke you until your days become few on the earth."
"The word of God says touch, not my anointed, and do my profits no harm. You've been warned," her fiery words continued.