Life Style
10 Things You MUST Know Before You Start Your First Job
Teen Vogue
| July 27 2016,
10:30 am
After many cover letters revisions and unanswered emails you've finally landed your first job after college. Congrats — it's a tough job market out there. But as you lay out your best clothes for your first day at work and you start to get the jitters, relax, that's totally normal and completely understandable. There's really no good way to prepare for full-time employment, and while your parents might have made it look easy, it's actually not. You'll probably falter a little, but in the end we know you'll land on your feet. To help prepare you for this journey, we thought we'd let you in on 10 little secrets that no one tells you about your first job.
[caption id="" align="aligncenter" width="701"]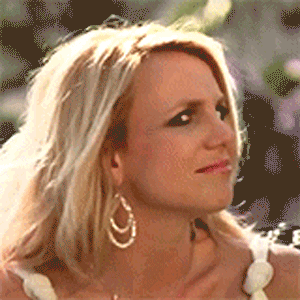 Photo: Teen Vogue[/caption]
Like what you're reading?
Get more in your inbox.
YOU WON'T UNDERSTAND ANYTHING
[caption id="" align="aligncenter" width="702"]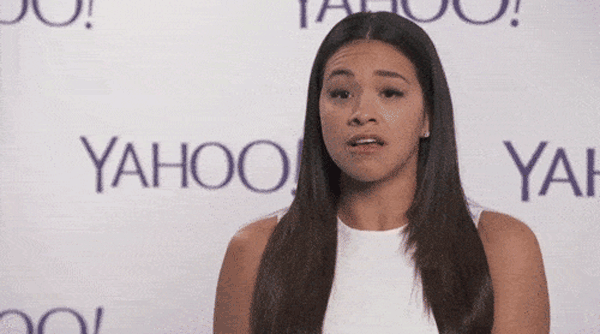 Photo: Teen Vogue[/caption]
YOU'LL PROBABLY HAVE TO DO MENIAL TASKS
[caption id="" align="aligncenter" width="700"]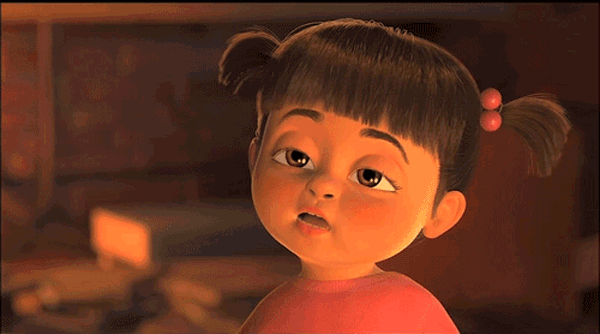 Photo: Teen Vogue[/caption]
YOU'LL BE TOTALLY EXHAUSTED BY THE END OF YOUR FIRST DAY
[caption id="" align="aligncenter" width="701"]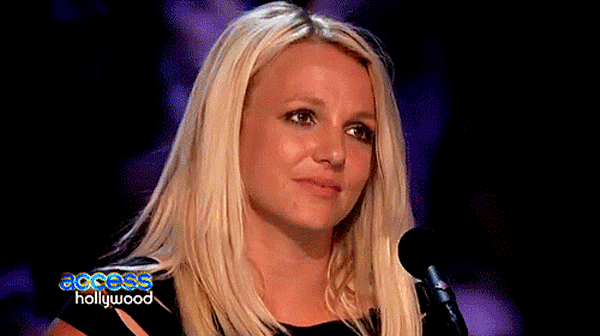 Photo: Teen Vogue[/caption]
YOUR HOURS PROBABLY WON'T BE 9 TO 5
[caption id="" align="aligncenter" width="703"]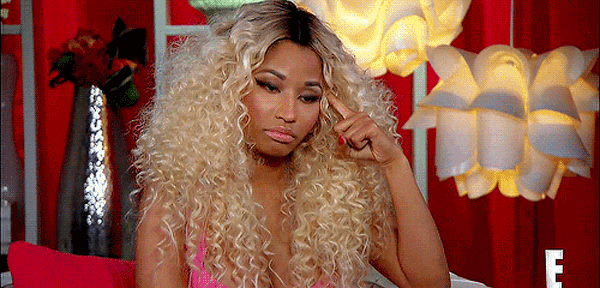 Photo: Teen Vogue[/caption]
YOU WON'T HAVE YOUR OWN OFFICE
[caption id="" align="aligncenter" width="700"]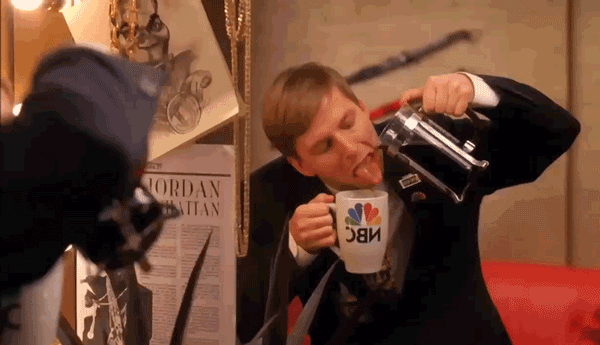 Photo: Teen Vogue[/caption]
YOU'LL SUDDENLY NEED FOUR CUPS OF COFFEE A DAY
[caption id="" align="aligncenter" width="701"]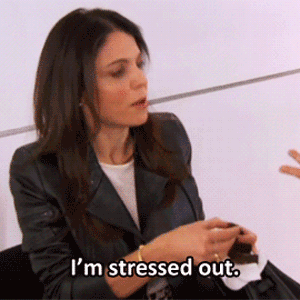 Photo: Teen Vogue[/caption]
YOU'LL HAVE DIFFICULTY FINDING TIME FOR YOURSELF
[caption id="" align="aligncenter" width="699"]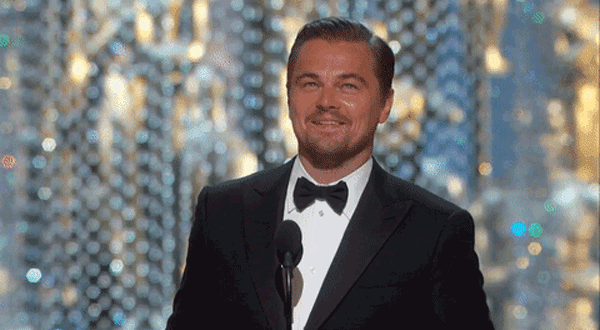 Photo: Teen Vogue[/caption]
YOU WILL NEVER APPRECIATE WEEKENDS MORE
[caption id="" align="aligncenter" width="700"]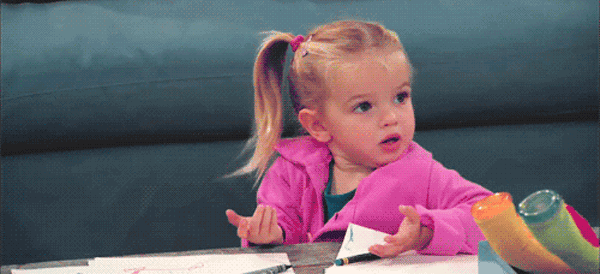 Photo: Teen Vogue[/caption]
YOU MIGHT FEEL CONFUSED ABOUT IF THIS IS THE RIGHT JOB FOR YOU
[caption id="" align="aligncenter" width="702"]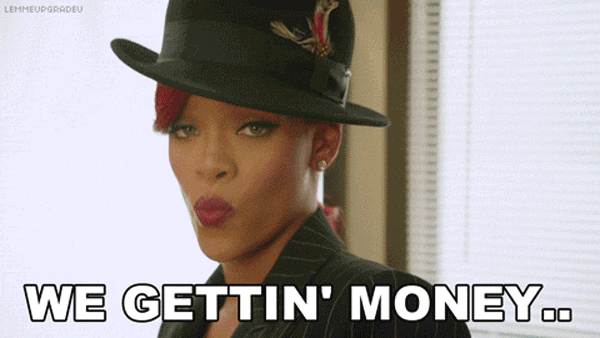 Photo: Teen Vogue[/caption]
NOTHING FEELS AS GOOD AS YOUR FIRST PAYCHECK
---
Sponsored Content
8 Self-Help Tips To Become A Better You