11 celebrity couples that will set your relationship goals
Even though food and I have been going strong for 18 years now and we are the epitome of relationship goals, there are quite a few couples that are inspirational. Here are 11 couples showing the true essence of black love (looking at you, BET) for you and your boo to aspire to.
1. Michelle and Barack Obama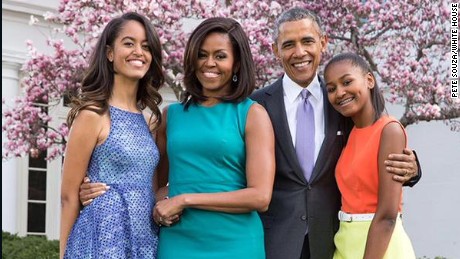 Other than the fact that they are the Obama's and slay the game in every way possible, they also have a beautiful family with their two wonderful daughters, Malia and Sasha.
2. Stephen and Ayesha Curry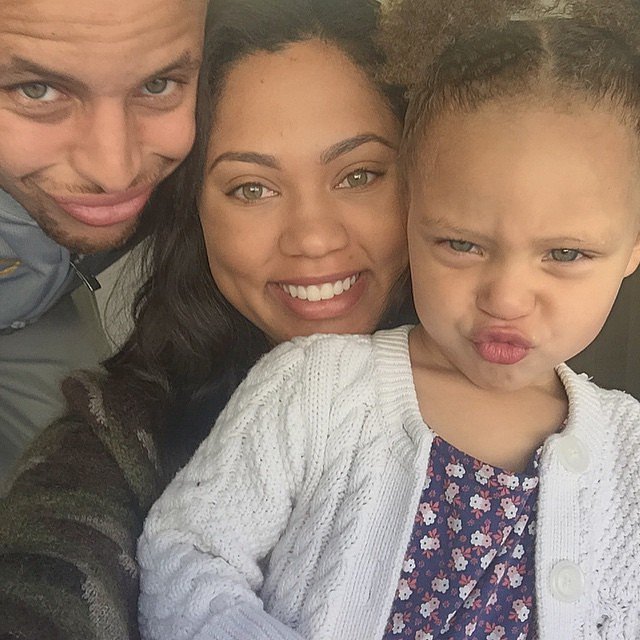 He's a basketball player. She's a cook and lifestyle blogger. Together they make gorgeous kids. Stephen and Ayesha have an adorable 3-year-old daughter and another one on the way.
3. Janet Mock and Aaron Tredwell
Mock, a transgender rights activist and an author, is engaged to Aaron Tredwell. Janet and Aaron's smiling faces prove they're everything you want to be in life.
4. Tamia and Grant Hill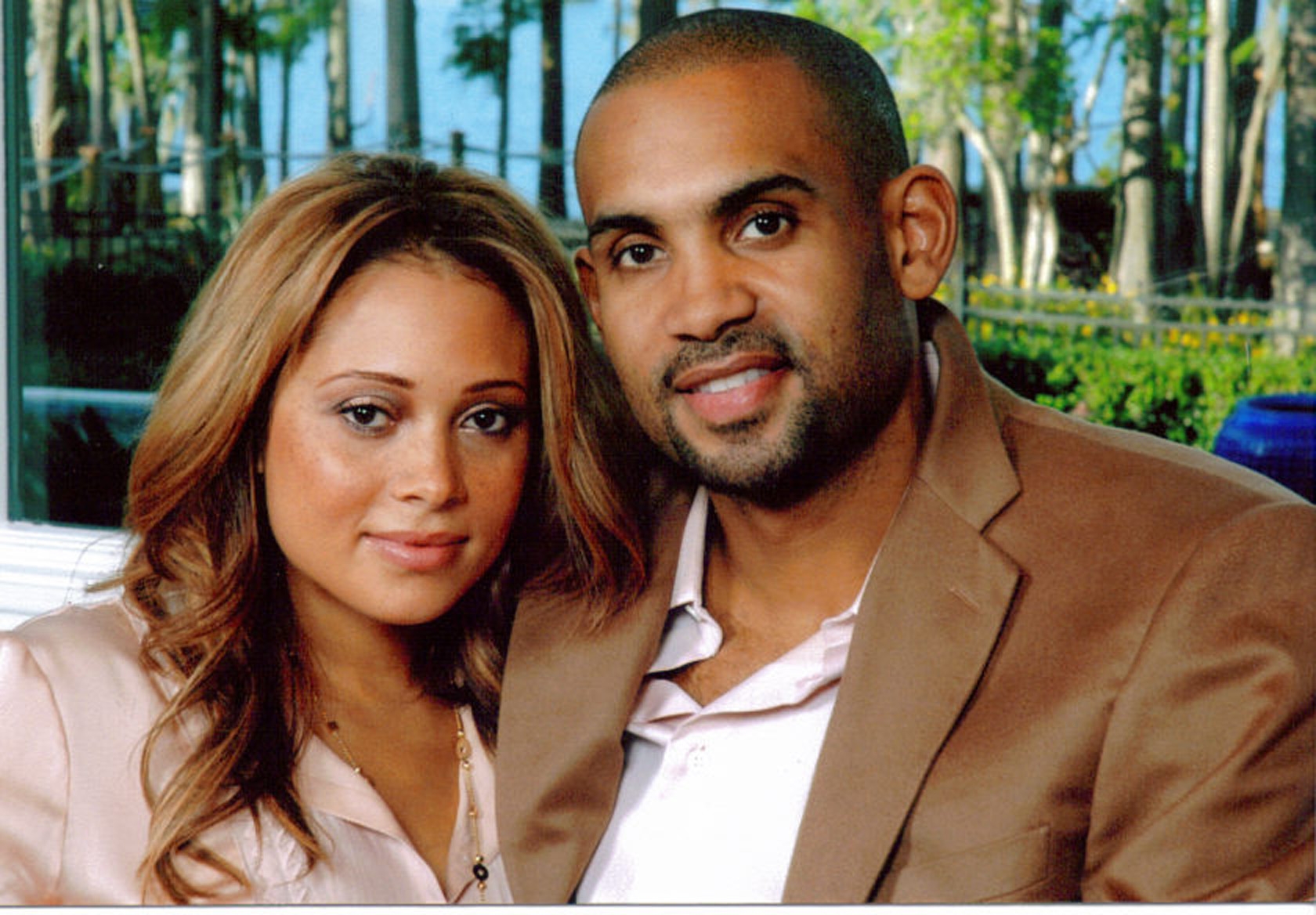 It's no secret that they both had to overcome massive hurdles — Tamia was diagnosed with Multiple Sclerosis and Grant contracted Methicillin-resistant Staphylococcus aureus (MRSA) in his ankle, but these two have both managed to stay on their feet as well as take care of their beautiful daughters.
5. Kim and Tiq Milan 
Both LGBTQ activists and writers, Kim and Tiq are basically everything you need in your life. With the bravery to make their relationship and life public, Kim and Tiq are not only role models, but bae goals.
6. Jay-Z and Beyoncé
I mean it's Jay-Z and Beyoncé. They are both talented artists and their daughter, Blue, needs to show me how she rocks her little afro puffs. Blue, hit ya girl up.
7. Nicki Minaj and Meek Mill 
With their displays of PDA, Meek and Nicki (aka Omeeka) are one of the cutest couples gracing this planet.
8. Boris Kodjoe and Nicole Parker 
These two gorgeous actors starred together in Soul Food, and they've certainly got it going on with two wonderful children.
9. Kordale and Kaleb Lewis 
You might know Kaleb and Kordale from the picture on the right that shows them during their daily routine. Other than taking care of their three children, they are both LGBTQ activists.
10. Will and Jada Smith
Will and Jada are no strangers to the red carpet, which is probably why they've clearly mastered how to pose on it. His beginnings were on The Fresh Prince of Bel-Air and hers on A Different World. Now they have a perfect little family with three children, Willard (Trey), Jaden, and Willow, all of whom are exploring paths of their own.
11. Quincy and Deondray Gossfield
You might remember them from when they were married at the Grammy Awards by Queen Latifah, or from their series The DL Chronicles, but Quincy and Deondray are one couple you definitely shouldn't be sleeping on.
Want more content like this? Subscribe to our weekly digest below.
[mc4wp_form]