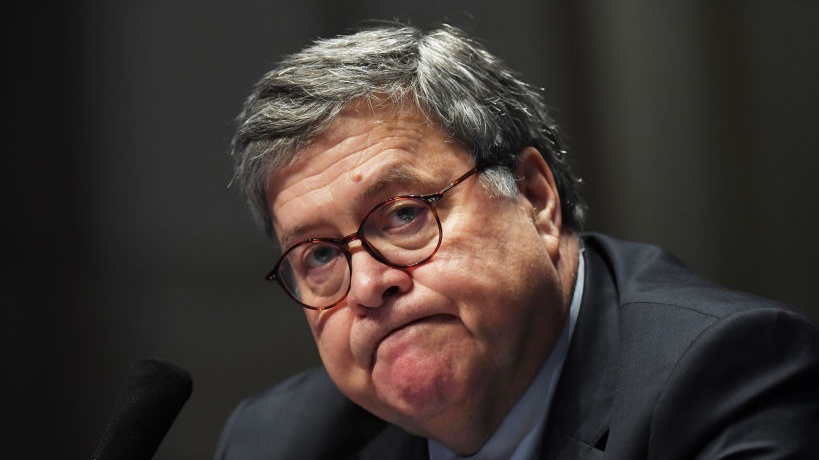 14 Atrocious Violations Of Civil Liberties, Including Slavery, Tremendously Worse Than Being Told To Stay At Home
AG William Barr's commentary around quarantine revealed a stunning lack of perspective and disregard for history.
September 17, 2020 at 9:22 am
In true white privilege form, U.S. Attorney General William Barr likened coronavirus lockdowns to slavery on Wednesday.
CNN reports that the nation's "top cop" made these remarks during an appearance at Hillsdale College, where he was speaking in celebration of Constitution Day.
When asked a question about the constitutionality of restricting church services during the pandemic, Barr showed off his lack of ability to recall U.S. history and made a jarring comparison.
"You know, putting a national lockdown, stay at home orders, is like house arrest. Other than slavery, which was a different kind of restraint, this is the greatest intrusion on civil liberties in American history," the attorney general said.
There are quite a few things in American history that could be considered greater "intrusions on civil liberties" than the current pandemic-related restrictions. Just in case Mr. Barr needs a reminder, here are a few things, in no particular order, besides slavery that were significantly worse violations against civil liberties in America: