Sure, we all know working out is a necessary evil that some people end up falling in love with. But for the rest of us, there's a routine we all follow as we push ourselves to stick with our fitness and healthy lifestyle plans:
In hopes of being productive and "on your game," the night before a workout, you promise yourself to get up extra early in order to get your fitness on.
But the next day, noon looks a lot like this: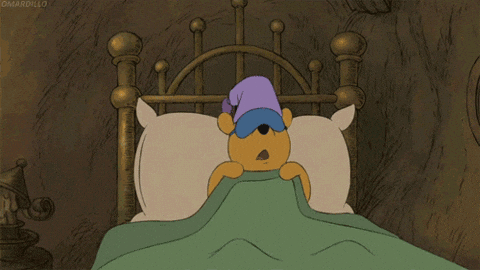 Sleeping the day away has put you in full lazy mode, and now the last thing you want to do is go to the gym. So you begrudgingly drag your butt out of bed…
…for a much-needed carbo-load and hydration station before heading out.
The whole drive over to the gym, you're trying to convince yourself not to turn around or conveniently drive into a ditch.
You start blasting tunes to psych yourself up for the inevitable hell awaiting you.
YOU'VE MADE IT. YOU'RE HERE. YOU'RE BASICALLY ALREADY HALFWAY THERE!
After putting your stuff away and grabbing some ice cold water (even the rogue naked old person in the locker room can't break your stride) you feel confident and ready for some intense sweat-age.
10 minutes left in your elliptical program and you swear you're not going to make it…but then you hear it…THE BANGER TO END ALL BANGERS, THE HOLY GRAIL OF JAMS HERE TO HELP YOU PUSH YOURSELF TO THE END! #BlessUp #Thanks2000sHipHopPandoraRadio
The timer barely beeps before you hop off like:
But after you wipe down the machine, you're somehow reenergized and pumped for more (every day is leg day if you just believe).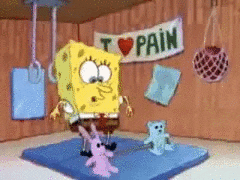 It's done, it's over and it actually wasn't nearly as bad as you thought it was going to be. You walk out of the gym feeling like the untouchable pinnacle of health….
..and praying for those about to enter.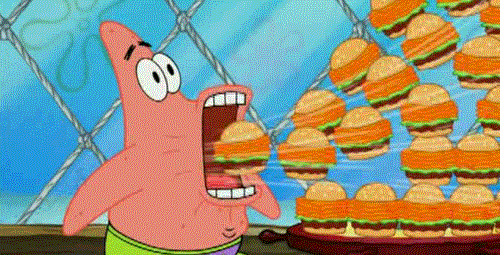 As the itis and post-workout haze hits, you think about how much you never want to do any of this ever again.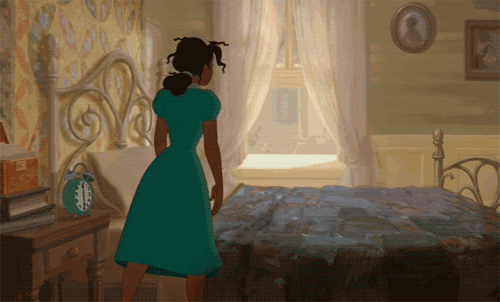 ..but there's always tomorrow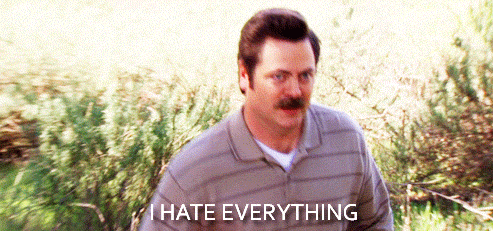 ---
On Saturday, May 21st, we're hosting our inaugural conference about how creativity and technology are changing our daily lives, from our hobbies to our work. Will you be joining us? Tickets here.
---