21 GIFS to remind you that Beyoncé is still the queen of all
BEYONCÉ is EVERYTHING.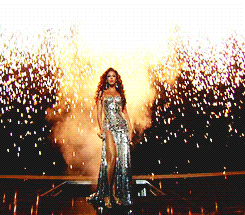 NO REALLY, SHE IS THE QUEEN OF ALL.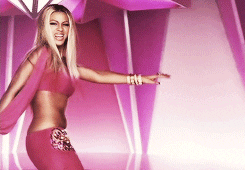 SHE HAS AMAZING STAGE PRESENCE.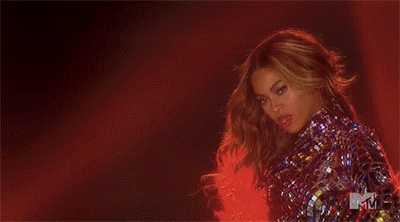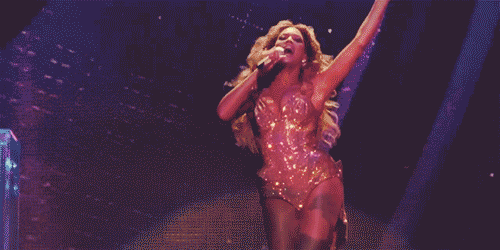 AND HER PHYSICAL APPEARANCE IS FLAWLESS.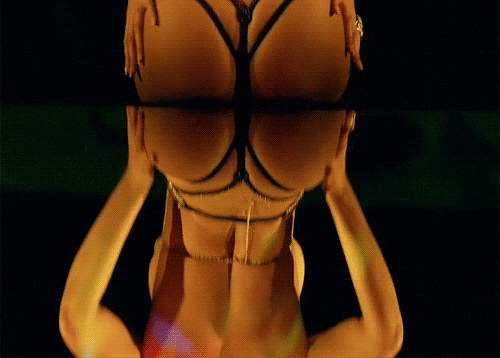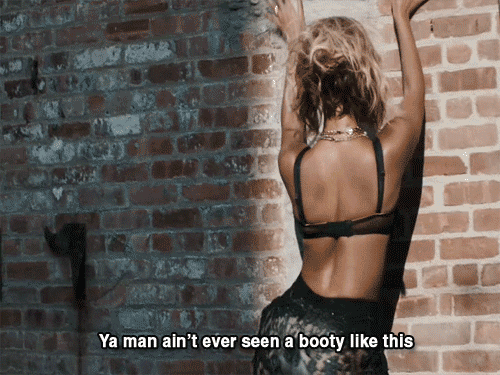 BUT HERE'S THE THING, BEYONCÉ KNOWS SHE'S THE SH*T.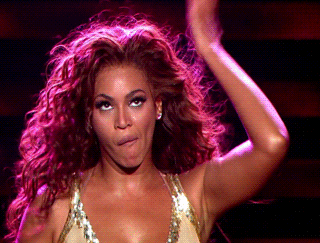 AND SHE IS SO NONCHALANT ABOUT IT.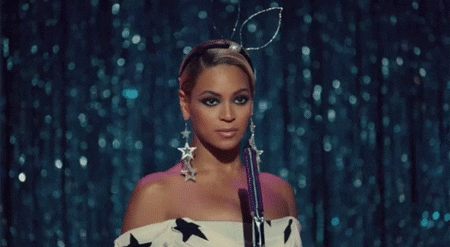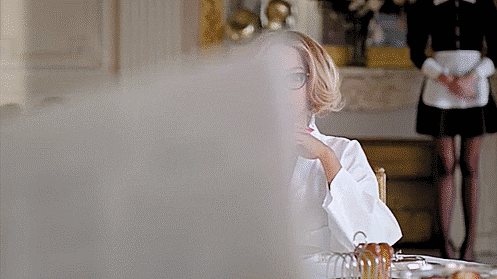 THAT'S BECAUSE SHE IS THIS SH*T.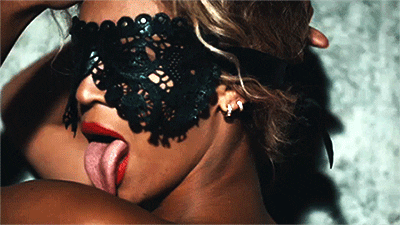 DID I MENTION HER ADORABLE CHILD and beautiful relationships with Jay Z….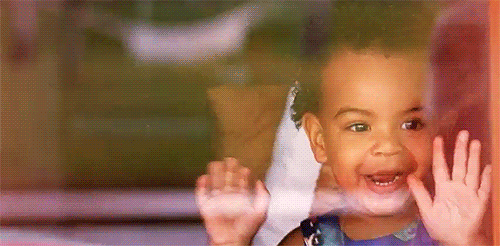 AND THAT TIME SHE GRACED THE FUTURE QUEEN AND KING OF ENGLAND WITH HER PRESENCE.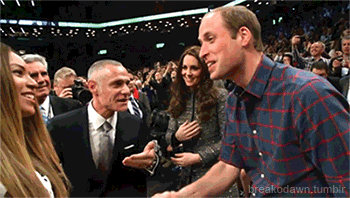 AND THAT TIME SHE DROPPED AN ALBUM WITH NO PROMOTION AND NO ANNOUNCEMENT AND SOLD 828,773 copies IN THREE DAYS.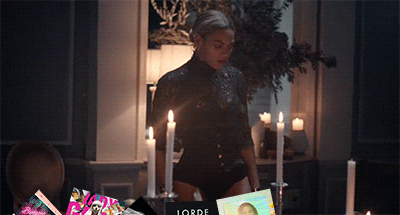 THREE DAYS, PEOPLE. WITH NO PROMOTION. NO PROMOTION.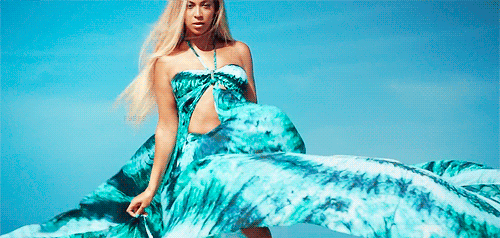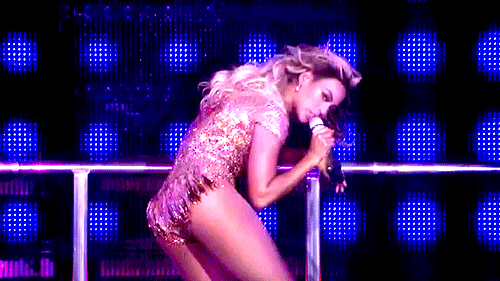 BEYONCÉ. IS. EVERYTHING.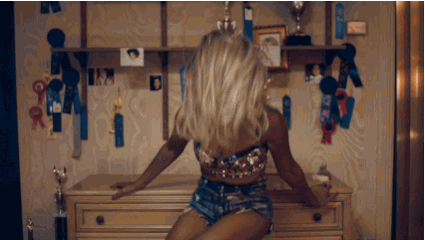 ---
Want more content like this? Subscribe to our weekly newsletter below.
[mc4wp_form]