7 Quotes From Black Women On Radical Self-Love
"Don't be a hard rock when you really are a gem."
February 14, 2020 at 10:13 pm
Black Girl Magic was a thing long before there was a hashtag for it. As people on the intersection of race and gender, Black women have had a very unique existence in a patriarchal and racist world. Even still, they persist and often times drop amazing jewels on how to love yourself in the face of adversity.
Here are seven of them.
1. "I was built this way for a reason, so I'm going to use it." - Simone Biles, Teen Vogue
Simone Biles is the most decorated gymnast in history. She's also 22 years old. Biles has talked about how difficult body shaming from trolls can be, but she doesn't let it faze her on her path to world domination. After all, how many internet warriors have 25 Olympic and world champion medals?
2. "You've got to learn to leave the table when love's no longer being served." - Nina Simone, "You've Got To Learn"
Nina Simone had a way of beautifully putting things in order, while also telling it like it was. You can sit and eat your food over a lot of things, but when love and kindness are no longer at the table — it's time to get up. And if you brought a bottle of wine over to be a good house guest, take it with you.
3. "Don't be a hard rock when you really are a gem." - Ms. Lauryn Hill, "Doo Wop (That Thing)"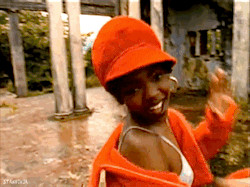 The one and only L-Boogie delivered a line on 1998's "Doo Wop (That Thing)" that compels us to blurt it out whenever the first chords of the beat drop. Off the legendary Miseducation album, Ms. Hill reminds us that we are precious and deserve to be treated as such because "respect is just a minimum."
4. "Even if it makes others uncomfortable, I will love who I am." - Janelle Monáe, Vulture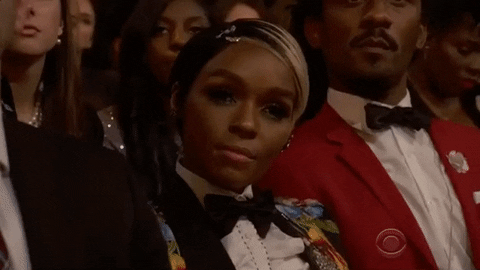 Ever since Janelle Monáe came on the scene dancing around in her tux, she's been adamant about completely being herself. As her work and career have grown, we've seen the evolution of a woman realized. Blavity previously reported that Monáe recently revealed that she was nonbinary.
5. "My world did not shrink because I was a Black female writer. It just got bigger." - Toni Morrison, The New York Times
Toni Morrison was one of the most prolific novelists in history. This was in no small part due to her insistence that her work be centered on the Black experience. When questioned or criticized about that decision, she was always keen to note other people were allowed to tell their stories and — most importantly — she loved being Black and thought it was interesting!
6. "If I didn't define myself for myself, I would be crunched into other people's fantasies for me and eaten alive." - Audre Lorde, "Learning From The 60s"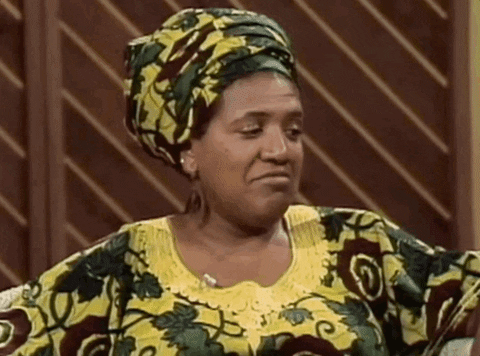 As the woman considered to be the mother of intersectional feminism, Audre Lorde's work was a master class in self-love and shirking definitions. It's important to be reminded that living by others' definitions removes your power to define yourself.
7. "The act of loving myself, and loving my physical appearance, has been a journey of activism and self-love." - Tracee Ellis Ross, CNN Style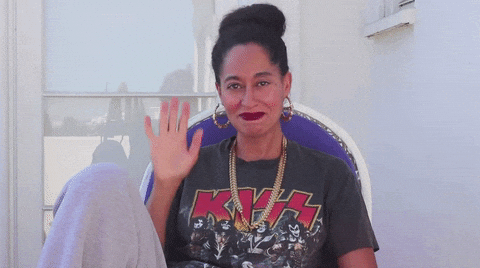 As a Black woman, the act of self-love can be a radical act of rebellion in itself. Tracee Ellis Ross understands this by classifying her journey of loving her appearance as activism. A beautiful classification for a beautiful notion.