7 reasons why I love instant camera photos
April 04, 2016 at 2:30 pm
In a technology-based world, I must admit that it's nice to own an instant camera. Most people simply call them "Polaroids," like a Polaroid camera, a popular brand that makes instant photo cameras. Unlike with my phone or a digital camera, an instant camera is straight-up old school, as it prints out a little photo right in front of you. Not only has this camera allowed me to shoot some nice photos, it's also helped me appreciate a life without relying on technology.
Here are 7 reasons why I love instant camera photos:
1. They're vintage
Our generation is always taking photos, but these 'Polaroid' photos aren't quite as easy to send and post to social media. And that's a problem for many people today.
2. The photos can be keepsakes
Electronic images can get deleted on accident, but physical photos will remain and can be stored in a photo book.
3. The cameras are inexpensive
Digital cameras will easily cost you more than $100. But this Fujifilm can be purchased for under $75. They're definitely worth the buy.
4. You can write a caption at the bottom of the photo, which makes for a customizable addition
R&B star Bryson Tiller loves using instant camera photos on his Instagram.
5. The film is available in many designs
You can always keep it plain and simple with the regular all-white Polaroid, or you can get creative and buy polka dot, striped or even rainbow film. The choice is all yours.
6. They're super easy to use
Digital cameras can get kind of complicated with all the settings. With this camera all you have to do is point and shoot, and voila!
7. You can take photos anywhere, anytime.
The camera comes with a light sensor inside that tell you which camera setting is best for where you are. So if you're outside and it's cloudy, the cloud symbol will light up, signaling you to use that setting.
If you didn't love Polaroid photos before, these tips will surely have you wanting that vintage look!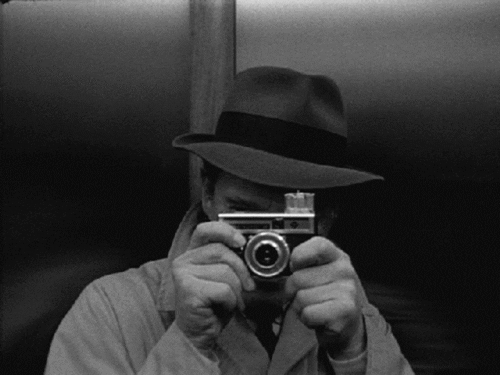 ---
What do you like most about polaroid photos? Comment below.
---