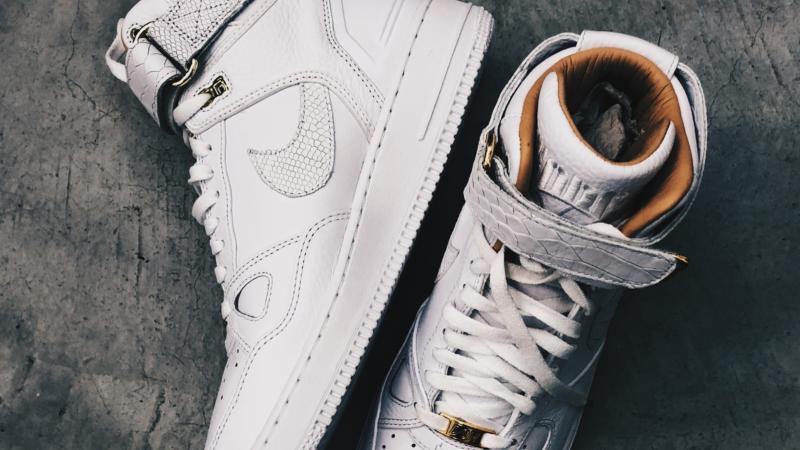 A Boy Who Was Gifted A Pair Of Sneakers Had The Best Reaction To The Present
Get ready to grab a tissue.
April 13, 2022 at 8:15 pm
A Zambian boy was gifted a pair of Nike sneakers from his cousin and had the best reaction to the gesture, CBS News reports. The boy, who has wanted a pair of designer footwear for a while, dropped to the floor when his family presented him with the thoughtful gift.