12 Actresses who should have been cast to play Nina Simone
Black Twitter called foul as the trailer for the infamous Nina Simone biopic starring Zoe Saldana was released today.
Viola? Whoopi? RT @EW: See Zoe Saldana as Nina Simone in the long-awaited 'Nina' trailer: https://t.co/RNQkMBYSbN pic.twitter.com/2soVaAUs5O

— BIG MAMA. (@HUMonTHESE) March 2, 2016
The acting ain't terrible but Zoe looks like Don Cheadle if he was dressed as Shirley Chisholm dressed as Nina Simone for Halloween

— MonsterKing (@CerromeRussell) March 2, 2016
The fault of the Nina Simone fiasco isn't casting but the makeup job. Zoe Saldana has been blue and green before HOW CANT SHE BE DARK BROWN

— Ashley Nicole (@geeksandcleats) March 2, 2016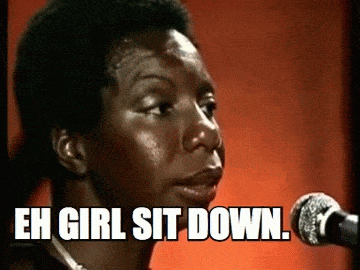 While a decent actress, Saldana's attempts to darken her caramel hue to resemble Simone failed.  The black face backlash could have been avoided if a darker-skinned actress was originally cast. Below are 12 actresses better suited to accurately portray Nina Simone.
1. Viola Davis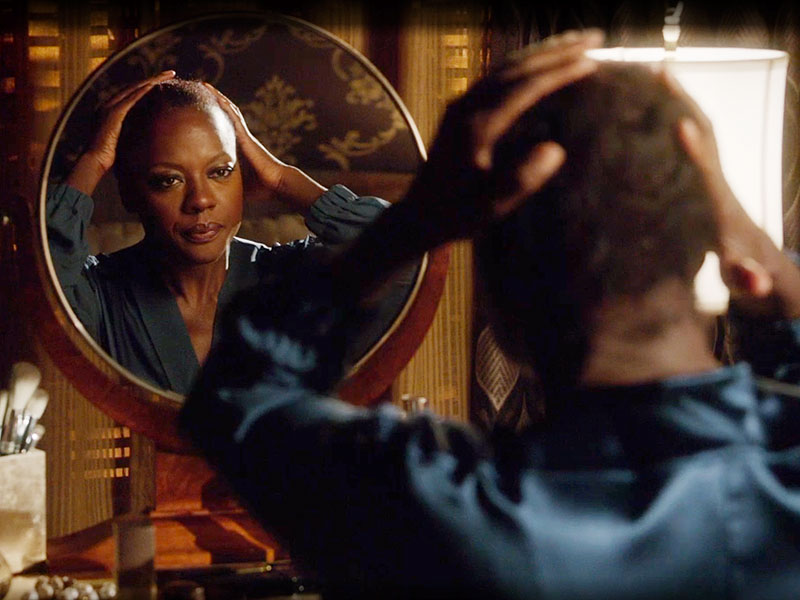 The veteran actress has experienced new found fame as Annalise Keating on How to Get Away with Murder, and would have slayed this role.
2. Lorraine Toussaint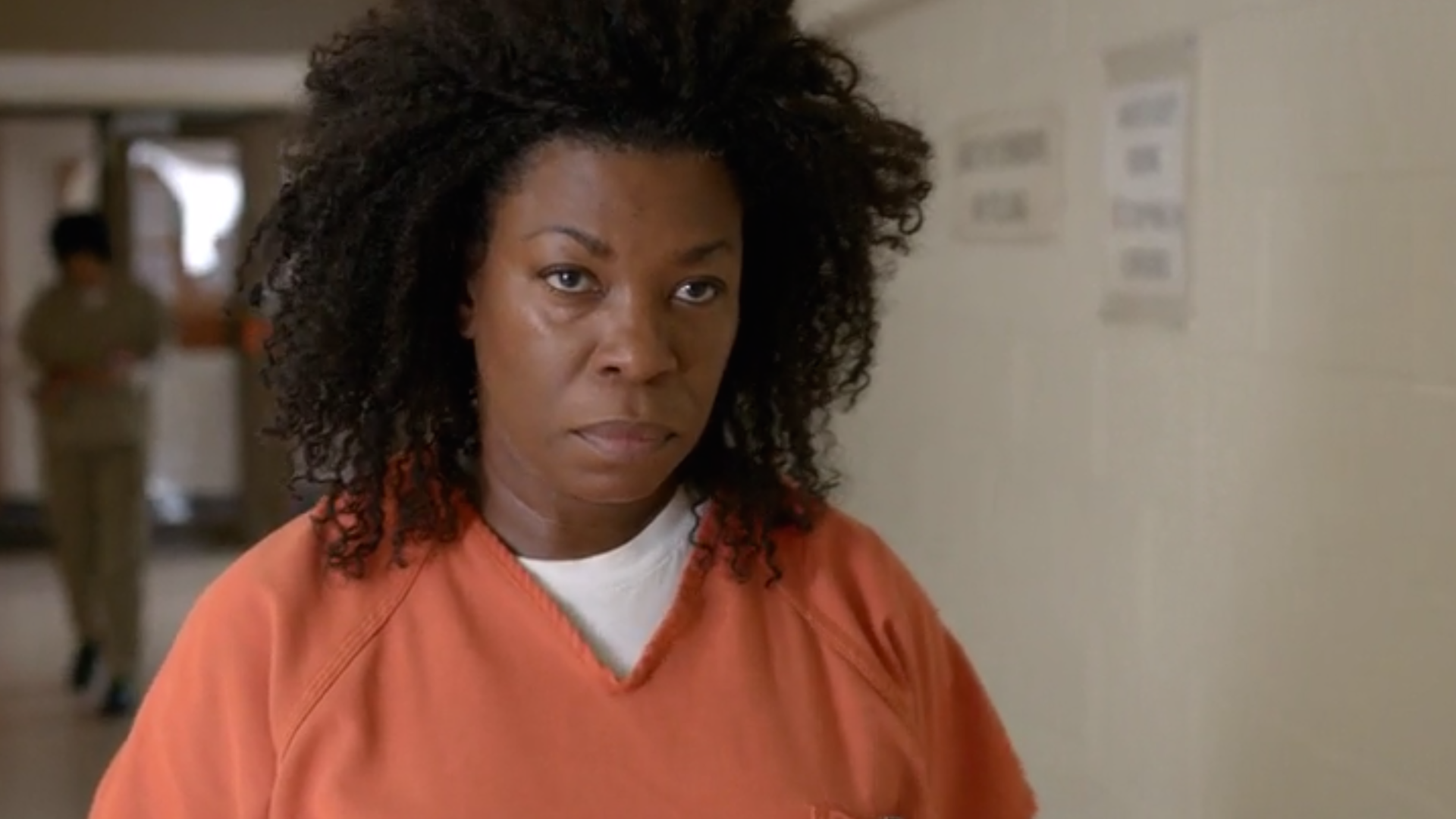 Toussaint won raves as Orange is the New Black's villainous Vee and currently stars on Fox's Rosewood, and there is no doubt that she would have brought all the conviction to playing Nina.
3. Mary J. Blige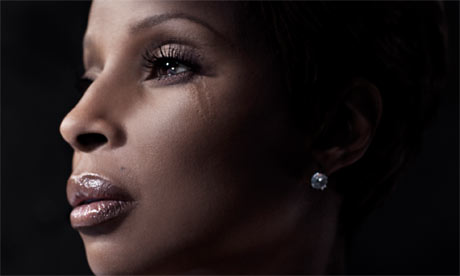 Originally slated to depict Simone, the Queen of Hip-Hop/Soul had to leave the project due to schedule conflicts. How Sway?!
4. Adepero Oduye
The actress is best known for her powerful role in the Dee Rees' coming-of-age film, Pariah, and it wouldn't have hurt had they considered her for the role, because she's that good.
5. Anika Noni Rose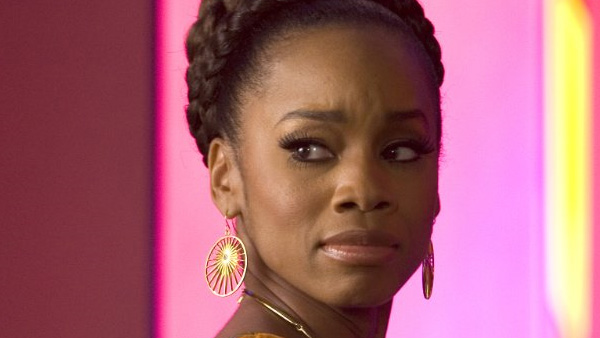 The Disney princess has conquered both the screen and stage in Dreamgirls and the Broadway production of Caroline or Change. Empress of Jazz is not so far removed from her repertoire.
6. Uzo Aduba
The Orange is the New Black star proved her vocal ability portraying Glenda the Good Witch on NBC's The Wiz Live! Can't you just imagine hearing her sing "My Baby Just Cares For Me"?!
7. Whoopi Goldberg
The Oscar-winning vet hasn't held an Academy-worthy role in a while as she hosts ABC's The View. Simone would have been perfect for the versatile actor.
8. Tika Sumpter
The star of The Haves and the Have Nots will portray First Lady Michelle Obama in the romantic film Southside With You, so she's got the chops to properly identify with the love story of this biopic.
9. Teyonah Parris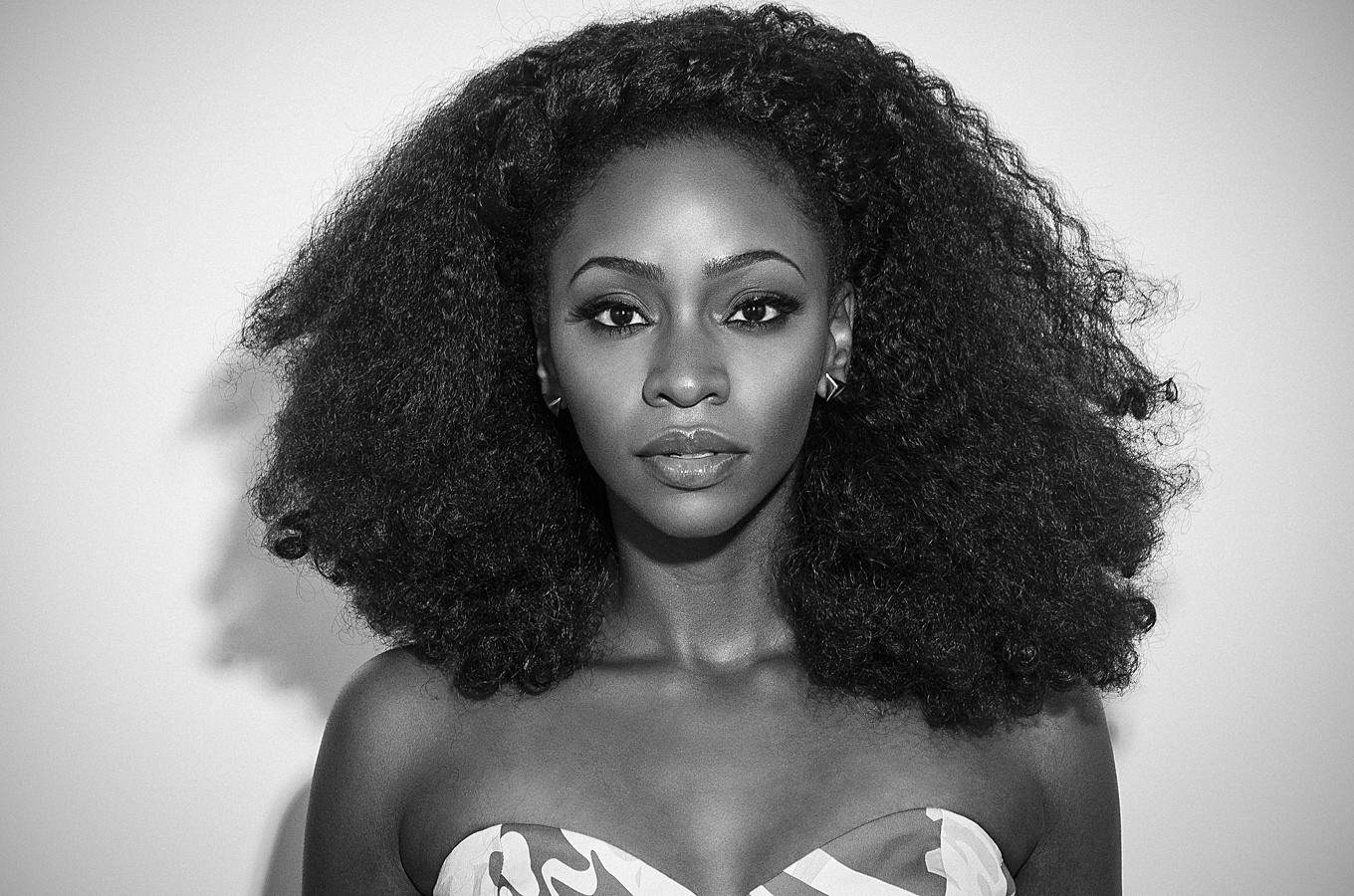 The actress turned heads in Dear White People and coveted the lead in Spike Lee's explosive film Chiraq. Casting her would have had a whole generation of moviegoers in the bag.
10. Leslie Jones
The comic stuns weekly on Saturday Night Live and will expand her domain as a member of the all-female Ghostbuster's reboot. She's been the Twitter favorite for who Cynthia Mort should have cast as Nina.
11. Danai Gurira
The Walking Dead's lethal Michonne would have been perfect for the role of the "Feelin' Good" songstress.
12. Rutina Wesley
The gorgeous actress is flexing her southern charm in the anticipated "Queen Sugar" and definitely could have made this biopic so sweet.
Nina arrives in theaters this spring. Whether any viewers follow is to be determined.