Ain't Worried 'Bout Nothin': Former President Barack Obama Is Living It Up On Vacation & It's Everything
As badly as we want (and need) him back in office, he deserves a good time
February 07, 2017 at 4:17 pm
It's been 19 days since the Obama's left office and life as we know it has not been the same. While Donnie is in the process of undoing all the progress we've created as a country thus far, the stress of politics is the last thing on Former President Obama's mind as he unwinds on what seems to be an endless vacation.
Just last week, locals spotted the Obamas in full vacation mode, swagger on a thousand. The Internet lost their minds when they saw Obama rocking his hat to the back. It was that very moment that we realized he's finally back to being a private citizen of the world.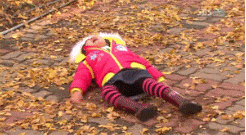 Photo: Giphy
New photos have surfaced of Barack Obama having a good time with good friend, Richard Branson, founder of The Virgin Group and owner of the private island the Obama's have been spending all their free time. These men aren't letting age or the stresses of America slow them down as they take on extreme sports and just enjoying life. We miss you but we're happy to see you enjoying yourself!
Peep the photos below:
Photo: Jack Brockway
Photo: Jack Brockway
Photo: Jack Brockway
Meanwhile, here's some live footage of the current state of America. Sigh.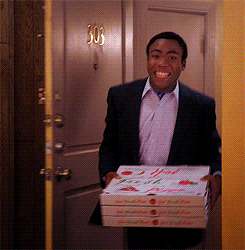 Photo: Giphy