By now, you would think most people walked away from 2017 knowing not to come for Angela Rye, but here we are. The misogynoir jumped out when Pastor Darrell Scott of New Spirit Revival Center told her she should star in "Diary of a Mad Black Woman 2." However, Cousin Angela knew how to clap back at the nonsense.
"Tyler Perry just announced that he wants Angela Rye to star in "Diary of a Mad Black Woman 2," Scott wrote. "It's about a woman who is mad because her deck of race cards is completely worn out!"
Rye swiftly gathered him via Twitter:
You know what makes me mad? Coonery. You know what coonery is? Telling a bigot he's the most "pro-Black President in history". Why? For attention. How do you sleep at night?I'm praying for your flock, PASTOR. https://t.co/jndqa9tAPG

— Cousin Angela (@angela_rye) August 17, 2018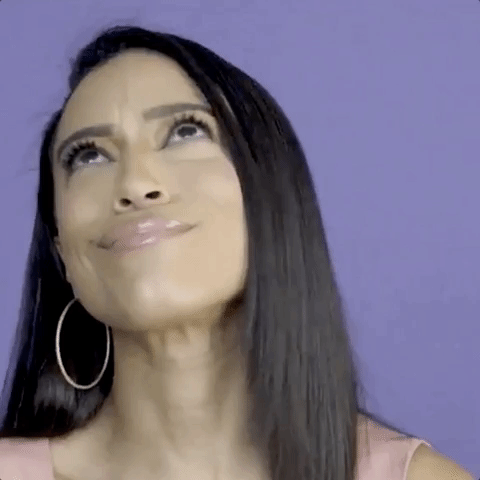 Scott made headlines earlier this month when he labeled Donald Trump the "most pro-black President" he's seen in his lifetime. He doubled down on his comments during an interview on The Brian Kilmeade Show where he said Donald Trump was not a racist.
His comments declaring Donald Trump isn't the racist he has shown himself to be, come amid Omarosa's allegations that Donald Trump can be heard saying n****r on tape.
While he can kiss up to the 45 all he wants, it's probably in his best interest to leave movie casting proposals to the pros.
Now, check these out:
Angela Rye Rocks Cornrows While Reminding CNN Co-Panelist Trump Ain't Her President: 'I Will Never Claim A Bigot'
New Report Provides The Real Reason Why Omarosa Was Booted From The White House
Tea Anyone? Omarosa Could Earn $10M For A Tell All Book About Donald And Melania Trump's Marriage