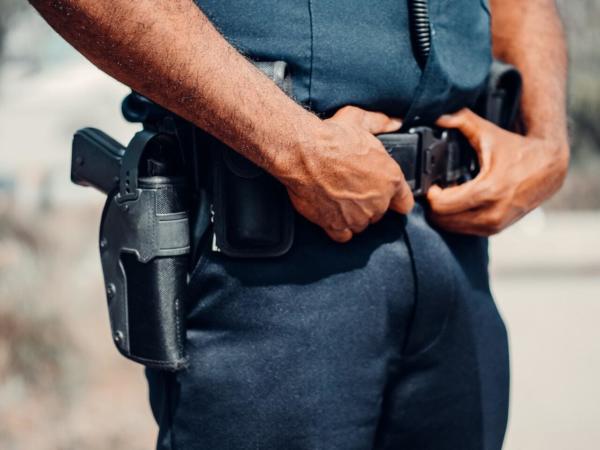 Police Killing Of Anthony Lowe, A Double Amputee, Sparks Dialogue About Excessive Force
Anthony Lowe's family says police unnecessarily killed the man while he was having a mental health crisis.
February 10, 2023 at 4:33 pm
The Huntington Park Police Department in California has come under intense criticism for the Jan. 26 shooting death of Anthony Lowe during a confrontation.
Lowe, a double amputee who used a wheelchair, was shot 11 times and died after allegedly threatening police officers with a knife. His family and various advocates have questioned using deadly force against a disabled man whose ability to harm the officers was severely limited.