Black Civil Rights Leaders Call Out Trump's Judicial Nominee, Says He's A 'Product Of The Modern White Supremacist Machine'
They are not here for Thomas Farr.
December 27, 2017 at 8:00 pm
President Donald Trump's judicial nominee pick for North Carolina's U.S. District Court for the Eastern District is Thomas Farr, but several black civil rights leaders — including members of the Congressional Black Caucus — aren't having it. As such, they have called upon the Senate to reject the nomination, per Business Insider.
The leaders are accusing Farr of being "a product of the modern white supremacist machine" by promoting racist policies. Farr first served as counsel to former U.S. Senator Jesse Helms (N.C.), who was a supporter of racial segregation. Further, Farr has a history of supporting and defending voting restrictions and discriminatory identification laws.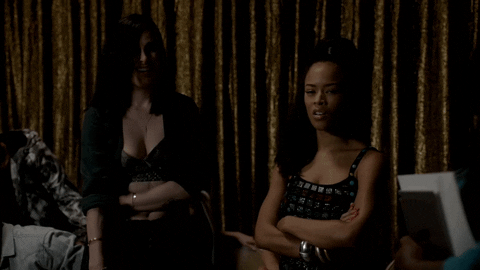 North Carolina NAACP president Rev. William Barber II specifically called Farr Trump's "most alarming" judicial nominee in his NY Times op-ed.
"African-Americans seeking to have their rights protected under federal law have much to fear if Mr. Farr takes the bench," wrote Barber, who notes the significant effect on black residents who live in the Eastern District and make up half of North Carolina's entire population. "Senators from both sides of the aisle must condemn the experience Mr. Farr brings with him. Having practiced white supremacy for decades, Mr. Farr is not likely to withdraw. Every senator who condemned the racism on display in Charlottesville must vote to prevent it from having power in the federal judiciary."
"It is no exaggeration to say that had the White House deliberately sought to identify an attorney in North Carolina with a more hostile record on African-American voting rights and workers' rights than Thomas Farr, it could hardly have done so," wrote CBC members in a September letter.
Additionally, the NAACP Legal Defense Fund wrote a letter requesting that the Senate Judiciary Committee bring in Farr for more questioning, as he faces accusations of initially lying to the Senate and demanded that he withdraw his nomination. "Farr appears to have explicitly misled the Senate about his role in a scheme to intimidate Black North Carolinians and stop them from voting in the 1990 midterm elections," the LDF wrote.
The Eastern District has never seated a black judge and both of North Carolina's GOP senators are in favor of Farr.