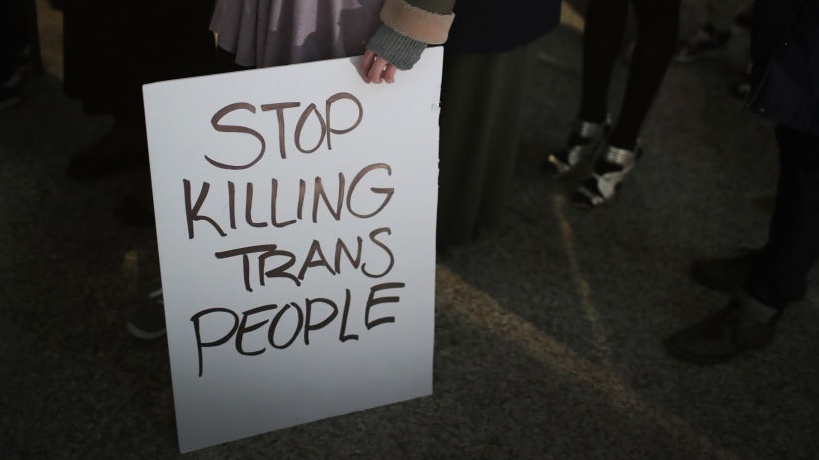 At Least 5 Black Trans Women Have Died Within A Two-Week Period
Shakie Peters and Bree Black were both killed last week as violence against Black trans people continues to run rampant.
In the past two weeks, at least five trans women have died as violence toward transgender and gender-nonconforming people increases.
Pride Month just wrapped up, and the trans community continues to face a heightened risk of violence because of "a toxic mix of transphobia, racism and misogyny," the Human Rights Campaign stated.
CBS News reported that many killings in the trans community are either misreported or unreported as community leaders rally for awareness about anti-transgender violence.
The following five trans women have all died within the past two weeks. One of the deaths has not yet been ruled a homicide.