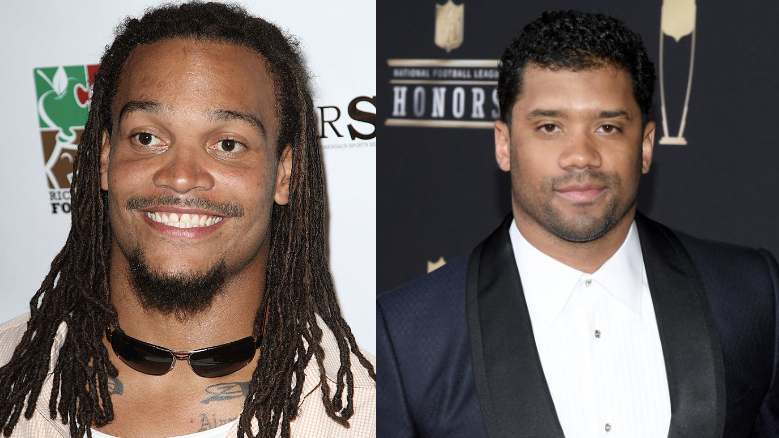 Channing Crowder Holds Onto His Toxicity And Spews More Hate For Russell Wilson: 'He Ain't My Type Of Dude'
It sounds more like obsession than anything else, honestly.
August 08, 2022 at 4:07 pm
Channing Crowder continues to drag Russell Wilson's name. The former NFL player made his latest slanderous comment on The Pivot Podcast, sitting down with Denver Broncos cornerback Patrick Surtain II and his father, former NFL star Patrick Surtain.
The trio brought Wilson's name into the conversation when Surtain II talked about his teammate's personality, saying the star quarterback plays R&B in the locker room and that he's a cool guy.
Crowder, however, said he can't imagine playing R&B before a game.
"I don't wanna be soothing," he said. "I'm about to go fight a big motherf**ker, trying to hit me in the head."
The host admitted that he has previously beefed with Wilson, calling him lame and a square. When the guests asked if he regrets any of his comments, Crowder said, "No, I'm not taking it back."
"It's an opinion," he said. "I know guys I wanna hang with. I don't wanna hang with Russ because he put mousse in his hair, he slick it sideways, he ain't my type of dude."
Still, Crowder had more to say about Wilson's traits.
"I can just look at a dude from afar and tell," he said. "I see how he gets out of the car. He don't even slam his feet to get out the car. He rolls his heels to get out the car."