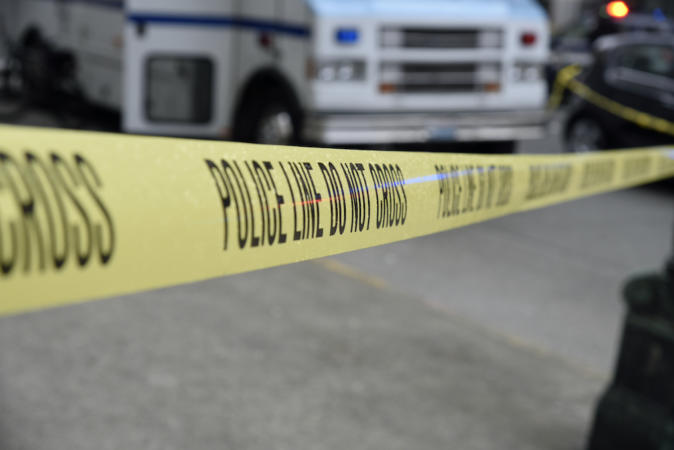 Charlotte Woman Who Recently Won $150K In Lottery Killed In Murder-Suicide
Thompson's family says she was "funny, joyful and someone who enjoyed socializing and cooking."
February 17, 2023 at 8:44 pm
A Charlotte woman who won $150,000 from a lottery in October was shot and killed Monday night.
Dionyah Thompson, 23, was killed in a murder-suicide in front of a restaurant in the Queen City's South End neighborhood.