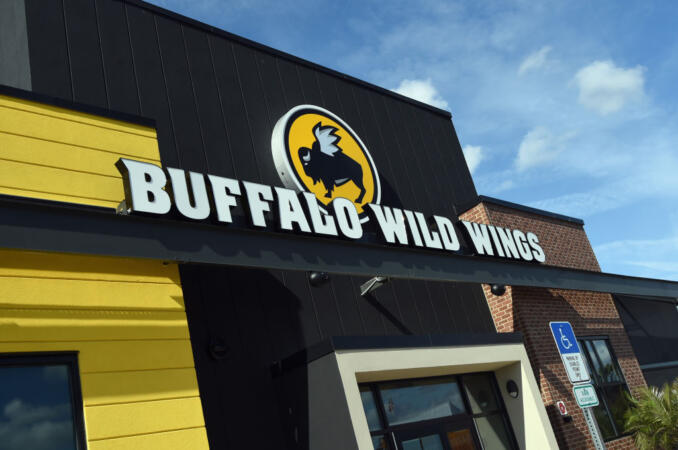 Chicago Man Sues Buffalo Wild Wings, Saying The Boneless Wings Are More Like Chicken Nuggets
Plaintiff said the boneless wings as "a clear-cut case of false advertising."  
March 13, 2023 at 3:03 pm
A Chicago resident has filed a class action lawsuit against Buffalo Wild Wings, saying the restaurant is deceiving customers with its "boneless" wings. Aimen Halim filed the complaint on Friday in the U.S. District Court in the Northern District of Illinois.