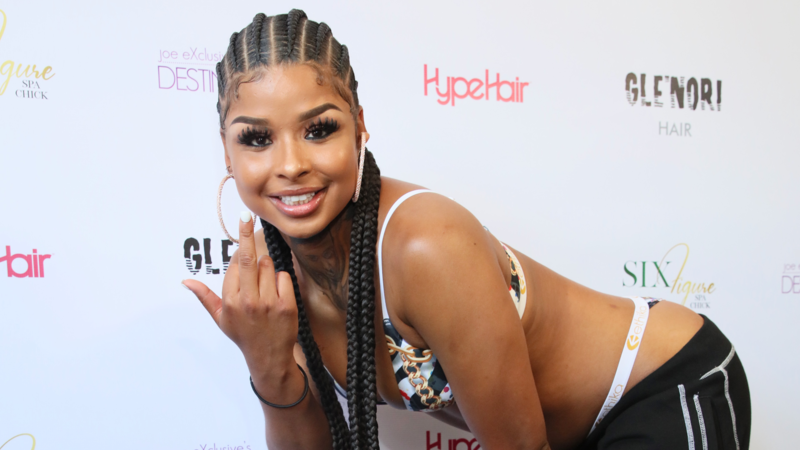 Chrisean Rock Pays Tribute To Toxic Relationship With New Blueface Neck Tat
Rock wants everyone to know when you see her, you see Blueface, literally and figuratively.
October 18, 2022 at 11:08 pm
Chrisean Rock is adding more tattoos of her on-and-off bae Blueface to her body mural. Rock has revealed she now has seven tattoos in honor of her relationship, getting his name "Jonathan," his face, and "his property" stamped on her body.