News
CNN Just Clapped Back At Trump After He Went On Another One Of His 'Fake News' Tirades
"There may be many fools in this story, but Carl Bernstein is not one of them."
Photo Credit: Shutterstock
President Donald Trump has used the term "fake news" so much, Merriam-Webster might as well place his picture alongside the phrase as a reference.
Like what you're reading?
Get more in your inbox.
The 45th president took to Twitter on Wednesday to lambaste well-renowned journalist Carl Bernstein and CC, per the Huffington Post. Trump has accused many people and platforms of unethical journalism practices, but this time, it wasn't one-sided. The target of his Twitter fingers on Thursday clapped back.
CNN is being torn apart from within based on their being caught in a major lie and refusing to admit the mistake. Sloppy @carlbernstein, a man who lives in the past and thinks like a degenerate fool, making up story after story, is being laughed at all over the country! Fake News

— Donald J. Trump (@realDonaldTrump) August 29, 2018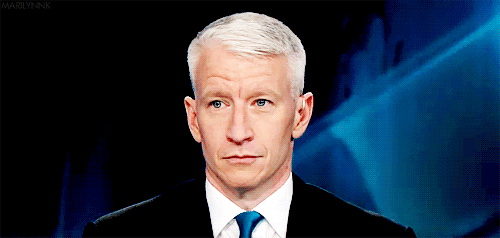 Trump's beef spurred from Bernstein's reporting on CNN regarding lawyer Michael Cohen's claim that then-candidate Trump was previously aware of the 2016 Trump Tower meeting with Russian sources who boasted about having tea on his then-opponent Hillary Clinton. Jim Sciutto and Marshall Cohen also contributed to the report.
Trump, in short, was big mad.
However, CNN had had enough of his shenanigans (especially when it meant trashing its reputation), so the company's PR Twitter account decided to clap back.
Make no mistake, Mr. President, CNN does not lie. We report the news. And we report when people in power tell lies. CNN stands by our reporting and our reporters. There may be many fools in this story but @carlbernstein is not one of them.

— CNN Communications (@CNNPR) August 29, 2018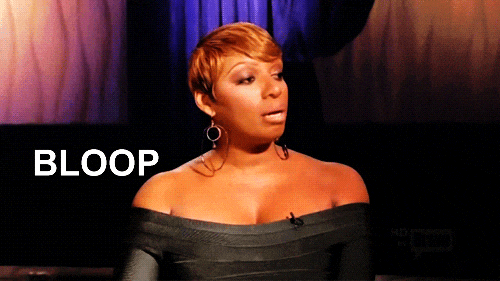 CNN was reporting about Cohen's claim, not confirming whether Trump had prior knowledge about the meeting. Additionally, it said Cohen had no corroborating evidence to back up the claim he reportedly planned to disclose to special counsel Robert Mueller. Also known as, the facts known at the time. You know, as news outlets do.
Now, check these out: