Health
Crack Pipe Vending Machines Are Mysteriously Appearing In New York
The pipes were sold for $2 each.
Authorities are investigating the mysterious appearance of three crack pipe vending machines that popped up in New York.
Three blue and white machines seemingly homemade vending machines appeared across Coram, New York over the weekend. The machines were cemented to the ground and claimed to be full of pens. However, if someone inserted $2 in quarters, they'd receive a glass tube and filter perfect for build a crack pipe, according to PIX11.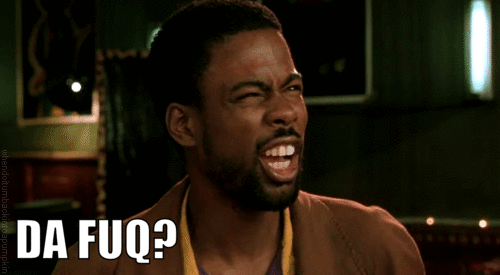 Like what you're reading?
Get more in your inbox.
Residents complained about the boxes' presence; one was even destroyed by an unidentified person wielding a sledgehammer. By Monday, all three known machines were in police custody.
City officials held a press conference the same day to discuss the mysterious dispensers, reports CNN.
"It is not illegal to sell the pens and it is not illegal to sell a pipe, but they are considered drug paraphernalia, and they were being dispensed from a machine that was installed illegally per town code," said Councilman Michael Loguercio.
Communications director Jack Krieger revealed the machines were actually repurposed tampon dispensers.
Town supervisor Ed Romaine said the city is working with Suffolk County police to catch the culprits and "prosecute them to the fullest extent of the law."
Whitney tried to tell us.
Now, check these out:
Mac Miller's Reflection On Drug Use And Overdosing In This 2016 Documentary Clip Is Heartbreakingly Haunting
---
Sponsored Content
How Interior Designer Ajia Monet Was Able To Defy The Odds And Create A Successful Business Out Of Her Passion