We all heard the rumors over the weekend and early this week, that the president was going to end the DACA (Deferred Action for Childhood Arrivals) program.
DACA is a holdover from the Obama era. When Congress failed to get itself together enough to pass immigration reform, 44 took matters into his own hands, and his administration crafted a program that would insure that people who were brought to the U.S. as children — people who know no other country, and in some cases, speak only English — would not be forcibly deported to their ancestral homelands.
Officials believe that about 800,000 people currently live in the U.S. in what was, until today, relative safety under DACA according to the New York Times.
The LA Times reports that 87 percent of DACA recipients (known as "dreamers") that are old enough to work currently do, and that 86 percent of DACA beneficiaries that are currently in school also work.
Six percent have started businesses, and 12 percent own homes.
It is clear from these statistics, that pushing DACA recipients out wouldn't just be a moral statement, but could be an economic disaster.
"I do not favor punishing children, most of whom are now adults, for the actions of their parents," President Trump said in a prepared statement today, "But we must also recognize that we are a nation of opportunity because we are a nation of laws."
The president said that his decision to end the program was about protecting natural born and legacy American citizens, "Before we ask what is fair to illegal immigrants, we must also ask what is fair to American families, students, taxpayers and jobseekers."
Attorney Jeff Sessions was the one to announce the move. He called DACA an "open-ended circumvention of immigration laws," and said it allowed "illegal aliens" to take jobs away from honest, hard-working, born-in-the-right-place Americans.
Dreamers won't be hunted down in the streets by ICE agents, the president promised. Instead, there will be an "orderly wind down" of the program.
As the executive branch is figuring out exactly what that entails, Congress has been given a chance to save DACA recipients.
"Congress now has the opportunity to advance responsible immigration reform that puts American jobs and American security first," the president said.
The House and the Senate have six months — until March 5, 2018 — to pass legislation to save DACA beneficiaries. If Congress can't pass something by then, dreamers will have to either leave the country, or stay illegally as out of status aliens.
Now some good news: citizens of all stripes are standing up for those impacted by this decision, including some of your favorite musicians.
Spotify has partnered with DJ Kahlid, Daddy Yankee, Camila Cabello, Juanes, Logic and others to create a playlist in support of DACA beneficiaries.
Entitled "No Moment for Silence," the playlist features songs from the artists and spoken word interludes in which the artists pledge their support for those facing deportation.
DJ Khalid says on the playlist, "Having lived in a border city, I have so many friends whose families could possibly lose their legal status in the country that they grew up in. Please stand for the dreamers and let them know that they are not alone."
Camila Cabello says she knows what it's like to be a dreamer, "As an immigrant who came to the U.S as a child, I know what it's like to struggle and to never take any opportunity that came my way for granted. I stand with the dreamers."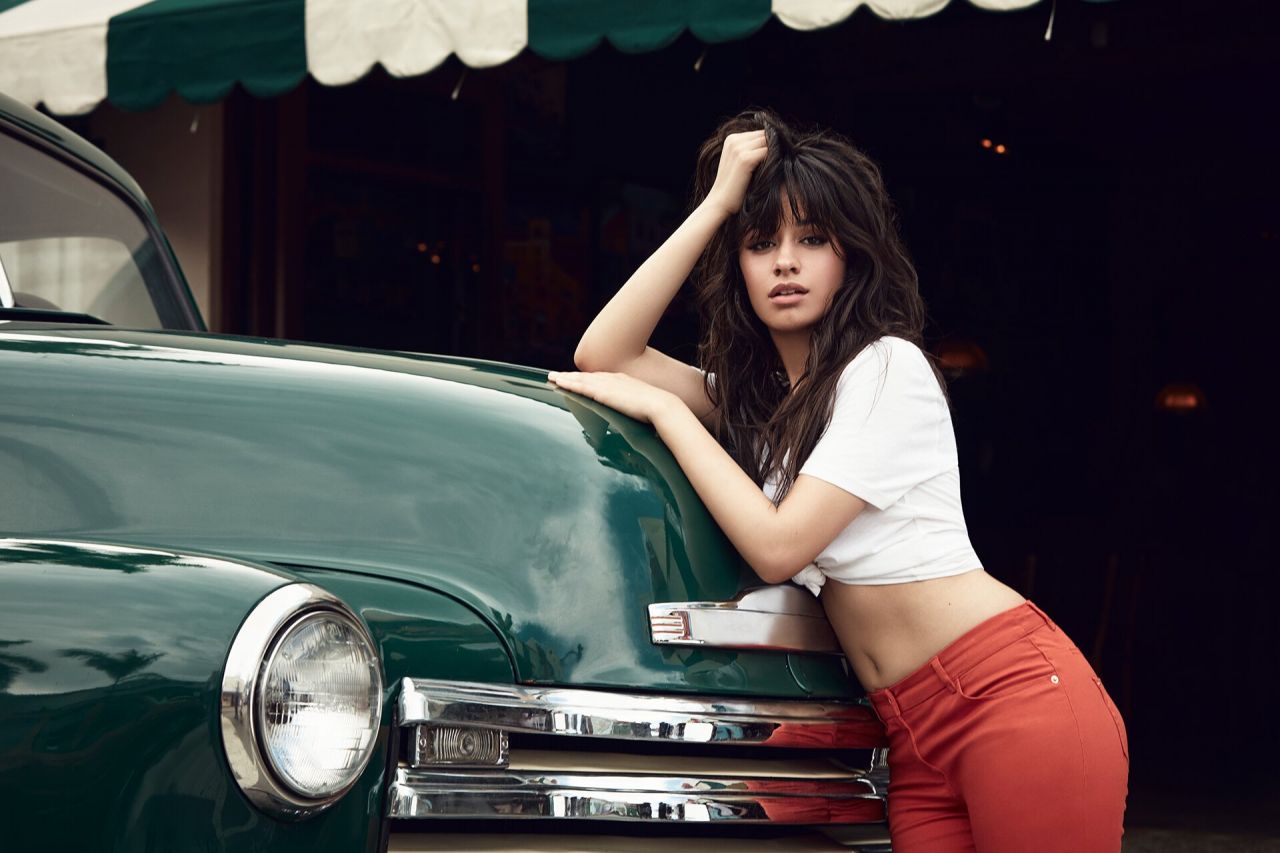 And fresh off helping those facing suicide, Logic says, "Everyone in this country deserves our support, across all races, genders, ethnicities — no matter where you are from."
Spotify also announced, in a press release sent to Blavity, that it is creating a new platform, also called No Moment For Silence, on which it will speak out on social issues and partner with artists to deliver support for the vulnerable.
You can stream "No Moment for Silence" now on Spotify.