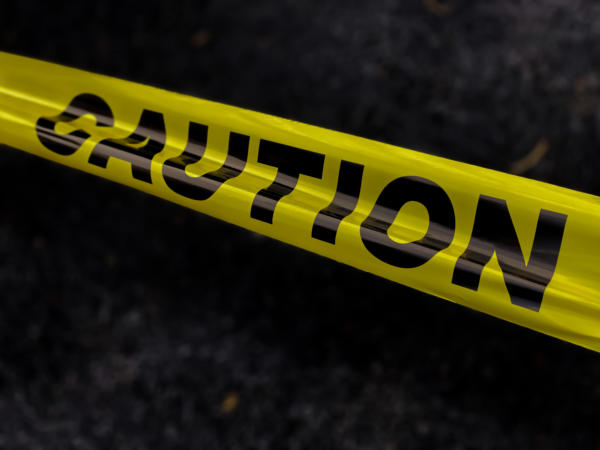 Man Fatally Shoots 21-Year-Old Dallas Woman After Losing To Her In A Basketball Game
Police have not yet named a suspect.
October 08, 2022 at 7:37 pm
Asia Womack, a 21-year-old Dallas woman, is dead after she was allegedly shot by a friend who was upset after losing a basketball game. The shooting happened on Monday at a park near Womack's home, Fox 4 News reports.