Donald Glover Inks Production Deal With FX, But 'Atlanta' Delayed Until 2018
..because Young Lando is on the way!
January 12, 2017 at 10:05 pm
Today in Donald Glover news, we got a touch of good news with a touch of bad news.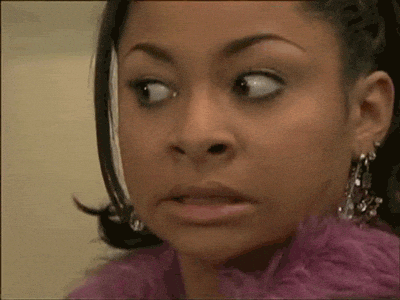 Photo: Giphy
According to The Hollywood Reporter, Glover has signed an overall production deal with FX! While we don't know the exact terms of the deal, he will "develop new projects for FX and other networks/streaming services," also while writing, producing, directing and starring in the critically-acclaimed series, Atlanta. He won Best Actor in a Comedy/Musical Television Series and the show won Best Television Series, Comedy/Musical at the 2017 Golden Globes.
But here's the bad news. Atlanta's season 2 will be delayed.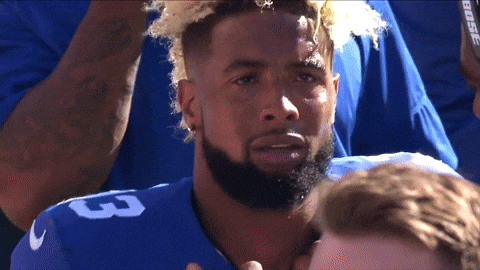 Photo: Giphy
But why? Because Glover will be busy filming the upcoming Star Wars Han Solo film, in which he is playing a Young Lando Calrissian.
FX president of original programming and FX Productions, Nick Grad said: "Donald is a remarkable artist, effortlessly shifting from actor to writer, producer, director and musician to create one amazing project after another. Atlanta was just the beginning, the breakout comedy of the year and a series revered as much for its originality as its honest look at the experience of being aspiring, young and black in that legendary city. We're proud to partner with Donald in an overall deal that will allow him to continue turning his creative vision into incredible television."
While we don't know what we're gonna do with Atlanta off our small screens for a year, it's amazing that Donald will be able to bring more content like Atlanta to TV, and of course we're excited to see him in the upcoming Star Wars film. It's lit!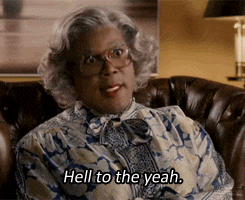 Photo: Giphy