News
Drake, Who Proclaimed His Love For Rihanna On TV, Reportedly Called Nicki Minaj 'Thirsty' For Flirting With Michael B. Jordan
That's the parched pot calling the dry kettle "thirsty," fam.
Remember that time Drake went on TV and dropped a painfully earnest soliloquy on Rihanna about his undying love for her? And remember when she dabbed in response? Good times.
More recently, fellow Young Money star Nicki Minaj decided to shoot her shot at the 2018 People's Choice Awards.
As she accepted her award for Best Female Artist of 2018, she thanked Donatella Versace for her couture gown. The gratitude was followed by nothing short of a Barbie straight shooting her shot.
Like what you're reading?
Get more in your inbox.
"And shoutout to Michael B. Jordan because he's gonna be taking it off me tonight," Minaj then said.
Nicki Minaj and Michael B. Jordan need to happen #PCAs pic.twitter.com/LqQIZbFodk

— Nicole Perez (@nicole_perez1) November 12, 2018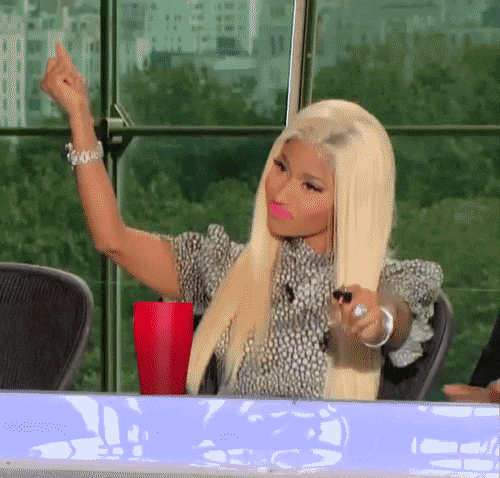 Drake, who's also professed his attraction to Minaj in multiple verses, had something to say about the comment.
"Drake thought Nicki came off sounding a bit thirsty while she was openly shooting her shot with Michael B. Jordan," an anonymous source reportedly told Girlfriend magazine.
Oh, word?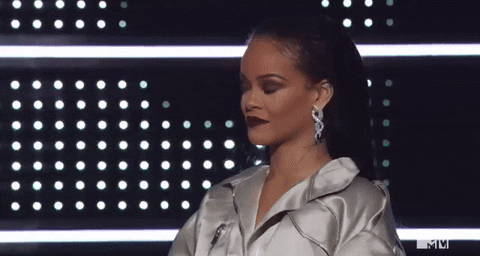 "Drake feels that Nicki is a gorgeous, sexy, superstar that is better than using an award show appearance to get a date," added the source, who is allegedly very close to the Scorpion artist. "Drake expects more from Nicki, so he was shocked to hear her come so hard after Michael."
The hypocrisy, of course, immediately jumped out.
Drake just mad that Nicki doesn't want his lame ass

— Whitney (@JustWhitMT) November 14, 2018
After spilling this tea, the source had one more cup to offer.
"Drake was also a bit jealous too. He'd prefer Nicki was flirting with him on that award show stage," the source said.
Bingo.