BET Networks announced today more cast additions for its upcoming New Edition film – although it's more of a miniseries – in collaboration with Jesse Collins and his production company (recall Collins signed a first-look deal with BET earlier last year).
The currently-untitled miniseries, which will air over 3 nights, will star Bryshere Y. Gray as Michael Bivins; Elijah Kelley is Ricky Bell; singer-songwriter Luke James is Johnny Gill; Algee Smith is Ralph Tresvant; Keith Powers is Ronnie Devoe, and Woody McClain plays Bobby Brown.
Meanwhile, Dante Hoagland, Caleb McLaughlin, Jahi Winston, Myles Truitt and Tyler Williams will play the younger versions of the group.
Joining them will be La La Anthony (as Flo DeVoe, mother of Ronnie DeVoe); Yvette Nicole Brown (as Michael Bivins' mother Shirley Bivins); Monica Calhoun (as Ralph Tresvant's mother Patricia Tresvant), Lisa Nicole Carson (as Ricky Bell's mother Mae Bell) and Sandi McCree (as Bobby Brown's mother Carole Brown) .
Real-life New Edition members, Ricky Bell, Michael Bivins, Ronnie DeVoe, Johnny Gill and Ralph Tresvant and Bobby Brown will serve as consultants and co-producers on the film.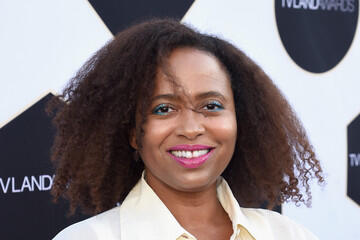 "It's been a long time coming and that time is finally here! Now that we have signed the deal, New Edition's journey will be captured in a three night miniseries to tell our life story through our very own eyes. We are happy to have New Edition Enterprises collaborate with BET Networks' Debra Lee and Stephen Hill along with Jesse Collins Entertainment. From our beginning in the Orchard Park Projects in Boston to Hollywood and everything in between, just like The Temptations and The Jackson Five—we are ready to retrace our footsteps and show everyone how we got here. For the fans all over the world, this one's for you," says New Edition.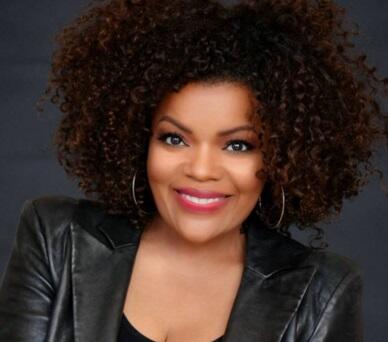 "Personally, my relationship with New Edition goes back to being among the first to play 'Candy Girl' on my college radio station, so I'm ecstatic that BET is the place where the guys wanted to come to tell their complete, dynamic story," said Stephen Hill, President of Programming, BET Networks. "Everyone's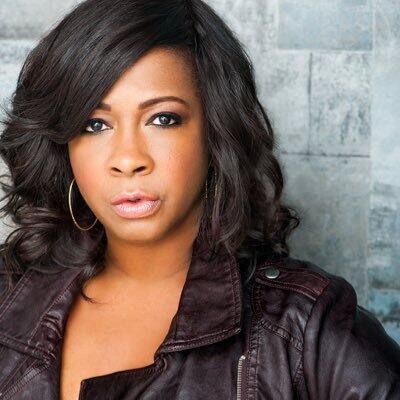 been waiting for the New Edition saga to be told in all its triumphs and heartbreaks and we can't wait to bring it to the screen."
Jesse Collins added: "New Edition's music is woven into the fabric of our culture. When I brought the idea to BET years ago, I wanted to create a film that would tell the story of how New Edition emerged into one of the most important groups of its generation. I am so grateful that Stephen Hill and his team are giving Jesse Collins Entertainment the opportunity to chronicle the lives of these music icons."
New Edition's longtime manager Brooke Payne will also serve as a co-producer. With a script by Abdul Williams ("Lottery Ticket"), the untitled film is slated to begin shooting next month, with Chris Robinson ("ATL," "Real Husbands of Hollywood") directing, for a 2017 bow.