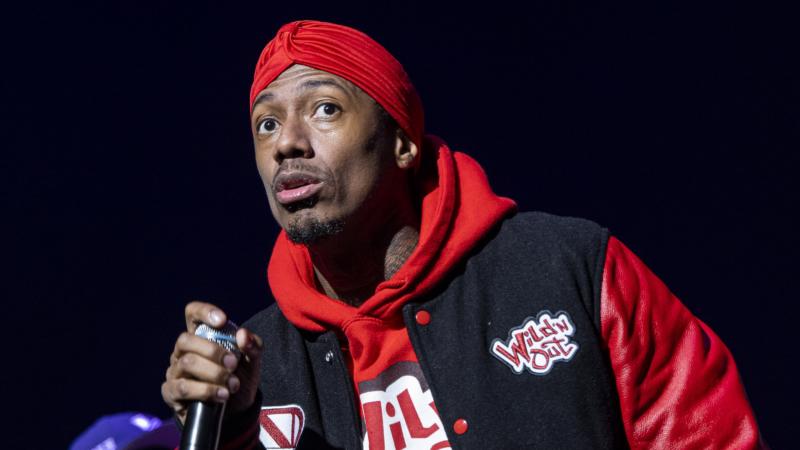 Everything We Know About The Mothers Of Nick Cannon's Twelve Children
His children's mothers include an R&B legend and an Instagram model.
October 26, 2022 at 8:00 am
Editorial note: This article on Nick Cannon was originally published on August 10, 2021, and updated to reflect current information.
Nick Cannon is officially going to be a father for the twelfth time.
The New York Post reveals that Alyssa Scott — the mother of Cannon's deceased son, Zen — has just announced her latest pregnancy in an Instagram post.
"With you by my side," she captioned the cryptic post, in which she also held her daughter from a previous relationship.
Scott's latest child brings Nick Cannon's "baby count" to a grand total of 12.
But don't expect the multi-hyphenate to get married again.
As Blavity previously reported, Cannon surprised the world — and quickly became a social media trending topic — when he did a surprise maternity shoot with model Brittany Bell.
But don't expect the multi-hyphenate to get married again.
Speaking to The Breakfast Club radio show in an interview last year, Cannon called the idea of monogamy a "Eurocentric concept."
"That's a Eurocentric concept when you think about the ideas of you're supposed to have this one person for the rest of your life," Cannon explained. "And really that's just to classify property when you think about it. When you go into that mindset if we're really talking that talk, the idea that a man should have one woman — we shouldn't have anything. I have no ownership over this person."
His opinions of monogamy notwithstanding, Nick Cannon is living the dream of having as many children as he possibly can.
To help you keep track of the growing Cannon family — a family whose ancestor includes a legendary civil rights activist — we decided to compile everything you need to know about the mothers of his children.