Solange Buys Books For 250 Fans At A Black-Owned D.C. Bookstore
2017 is the year of the Solange.
January 23, 2017 at 8:57 pm
Solange turned Washington, D.C. out this past weekend when she performed at at Busboys and Poets' Peace Ball. The alternative inauguration event was thrown to "celebrate the accomplishments and successes of the past 4 years."
Solange was just one of the superstars on this distinguished lineup. Artists and Activists including Angela Davis, Danny Glover, Alice Walker and Esperanza Spalding all took the stage throughout the night.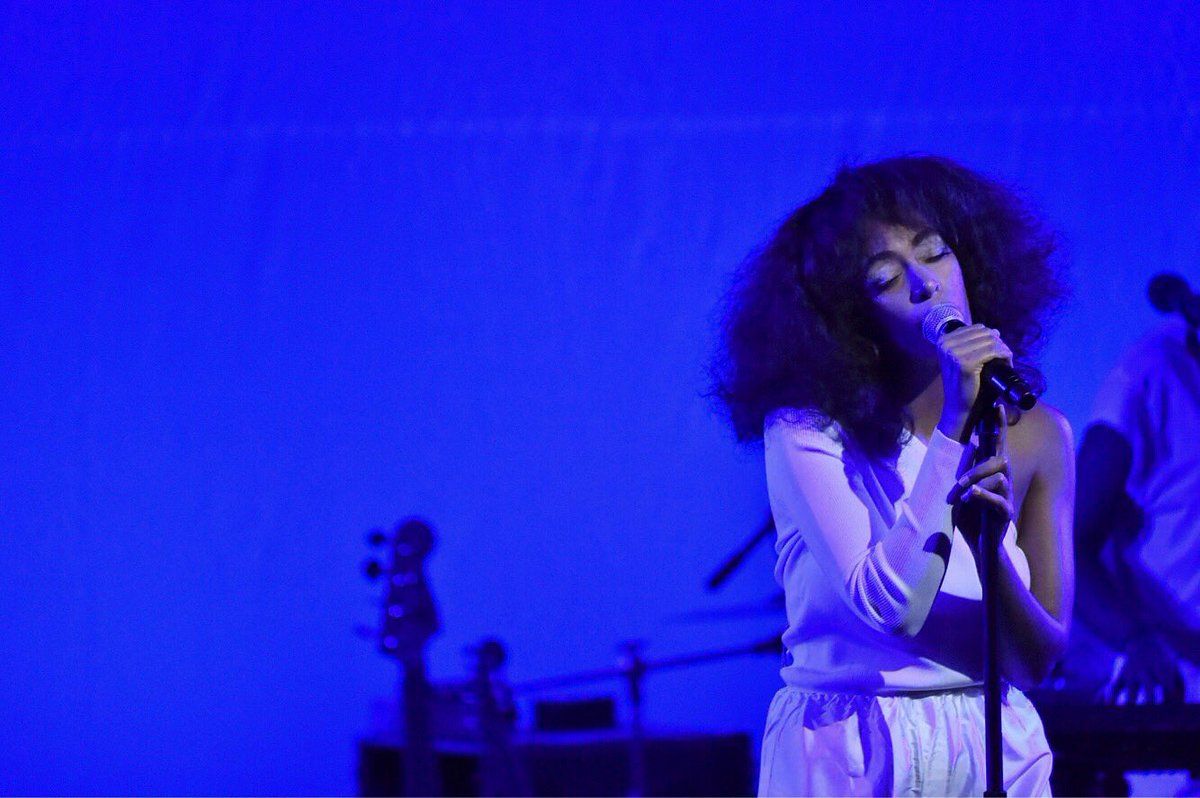 Photo: Getty Images
During her stay in the chocolate city, the soul singer made a pit stop at Sankofa Video Books & Cafe, a local, black-owned bookstore and purchased 250 books for her fans that showed up to the event. Solange's main mission was to share some words of wisdom and hope for all in light of Trump's inauguration. She ended her speech by saying,
"I'm so happy to see all of you guys but just remember, through the midst of it all, to always look upward and forward. And that we have the power in this room, in this space, and amongst each other. Seeing all you guys here is confirmation. It's really confirmation for me because I needed to see that and I needed to know that the work we are all doing counts."
#Solange stopped by black-owned #SankofaBookstoreAndCafe where she shared words of wisdom and bought 250 books for those in attendance. pic.twitter.com/xkzITW1Z9F

— Crystal Johnson (@Crystal1Johnson) January 22, 2017
Watch clips of Solange's performance at the Peace Ball here.