News
This Georgia Teen Killed 'Em By Arriving To Prom In A Casket; Now The Unique Arrival Is Helping Her Achieve Her Dreams
Alexandrea Clark: "I didn't know that it was going to go that viral."
Photo Credit: Photo: Twitter
Y'all heard of that old term "casket sharp," right? Well, one Georgia teen took that saying to another level when she arrived to her senior prom in a hearse equipped with a casket — with herself inside!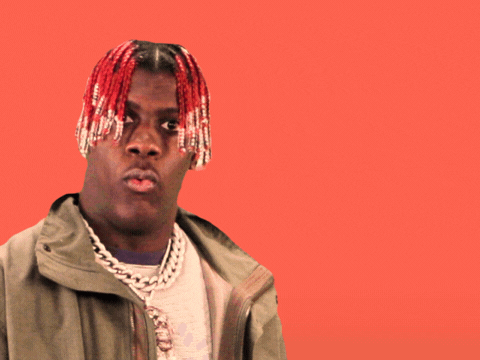 Video of Alexandrea Clark's dramatic arrival at her Americus Sumter High School prom quickly went viral.
Like what you're reading?
Get more in your inbox.
"I was shocked," said Clark in an interview with 11Alive. "I didn't know that it was going to go that viral."
So, what exactly inspired this uniquely grand entrance?
Well, Clark said she had been pondering how she would arrive to prom for two years, and decided on this unique, if macabre, entrance in order to encourage her fellow students not to drink and drive.
"I was thinking about my class and how they are going to prom and doing the bad stuff after prom, like having drugs and doing all that," Clark said. She hoped the casket would be a tongue-in-cheek way to remind them of the consequences of reckless behavior.
The hearse and casket also are symbols of what Clark hopes awaits her in the future. She has been working at West Mortuary funeral home in Americus, Georgia for the past two years. Her interest in the mortuary arts began in middle school when her mother asked her what she'd like to do when she grew up.
After volunteering at the funeral home, Clark found that she really enjoyed the work the staff did there.
In the fall, Clark will be attending Ogeechee Technical College and hopes to become a funeral director. And her prom video, it turns out, is already helping her to reach that goal. After the clip went viral, Clark was contacted by a few funeral directors who have offered her internships.
"This is just what I do, and this is my career that I plan on doing, and I love what I do," said Clark. "I love being around people and helping others. And it's not to disrespect anybody."
---
Sponsored Content
8 Tools You Should Use To Help Achieve Your Personal Goals