Here Are 7 Things To Know About Kwanzaa
Habari gani!
December 22, 2018 at 1:15 am
Kwanzaa is a holiday that was created to honor and celebrate the richness of African and African-American cultures. Beginning as an extension of Pan-African ideology in the late '60s, it became extremely popular in the '80s and '90s. Now, however, it seems that its spot in the mainstream has dwindled. We're not letting it die though! Here are seven things to know about Kwanzaa.
1. Kwanzaa was created by Dr. Maulana "Ron" Kaluanga in 1966.
Kaluanga created this non-religious holiday to honor African values while also inspiring African-Americans around the country.
2. Kwanzaa comes from the Swahili phrase "matunda ya kwanza" meaning "first fruits of the harvest."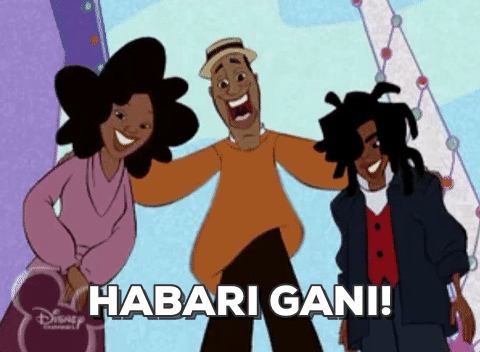 It's based on an annual harvest festival that has taken place throughout the continent for centuries.
3. There are seven days to honor the seven principles.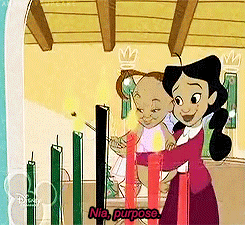 In order, the principles are umoja (unity), kujichagulia (self-determination), ujima (collective work), ujamaa (cooperative work and responsibility), nia (a sense of purpose), kuumba (creativity), and imani (faith).
4. Each principle has a different course of action.
Umoja is for building a strong community. Kujichagulia represents speaking for yourself and making choices that benefit the collective good. Ujima deals with helping others. Ujamaa is supporting businesses that support the community. Nia's action is setting goals that benefit the community. With kuumba, individuals make the community better and more beautiful. Finally, imani is believing that a better world can be created for communities across generations.
5. There are seven symbols of Kwanzaa.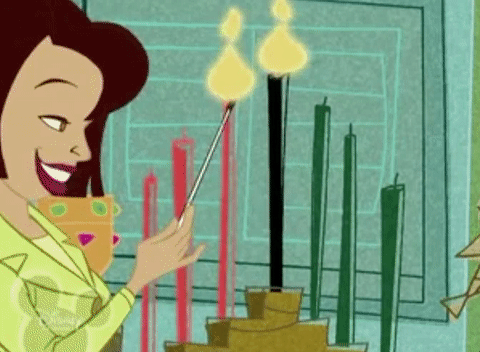 They are kikombe cha umoja (the unity cup), kinara (a candleholder that holds seven candles), mazao (fruits, nuts, and vegetables), mishumaa saba (the seven candles representing the seven principles), mkeka (a mat), vibunzi (ear of corn), zawadi (gifts).
6. Each symbol represents a different action.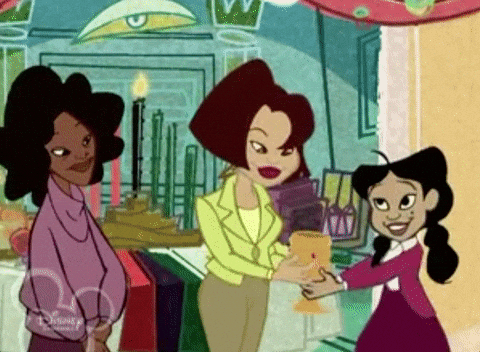 Participants drink from the kikombe cha umoja to honor their ancestors. Before drinking everyone says "harambee" which translates to "let's pull together." The kinara symbolizes stalks of corn that branch off to form new stalks, similar to how families are created. The various mazao serve to remind people of the harvests in Africa. The candles, mishumaa saba, are lit in a very specific way. There is one black candle in the middle, the three to the left are red, and the three to the right are green. A different candle is lit every day. The symbols are arranged on the mkeka to represent the foundation of a strong community. One ear of corn, vibunzi, is placed for each child present. Finally, gifts are given to children on January 1st, the last day of Christmas.
7. On December 31st, there is the feast, karamu.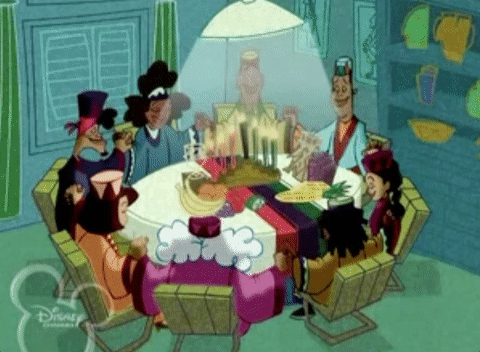 Celebrants eat traditional African meals, as well as meals distinct to African-American cultures. These meals include yams, sweet potatoes, greens, peanuts, and more.
Happy Kwanzaa, fam!