Here's what your favorite "Orange is the New Black" stars have been up to since last season
In celebration of the early release of Season 3 of Orange is the New Black last night, here is a brief update on what some of the stars of the hit series have been up to since the end of Season 2. The show has been the launchpad for a meteoric rise for many stars and presented many opportunities for the actresses in virtually every corner of Hollywood. Here are just a few of the awesome things our favorite women have been up to while we've been begging for more episodes.
1.) Winning Emmy awards
2.) Slaying this cover of Essence Magazine
3.) laverne Cox Rocking this cover of TIME Magazine while becoming one of the most visible faces of the transgender movement
4.) Danielle Brooks (Taystee) securing the role of Sophia in the upcoming revival of the The Color Purple on Broadway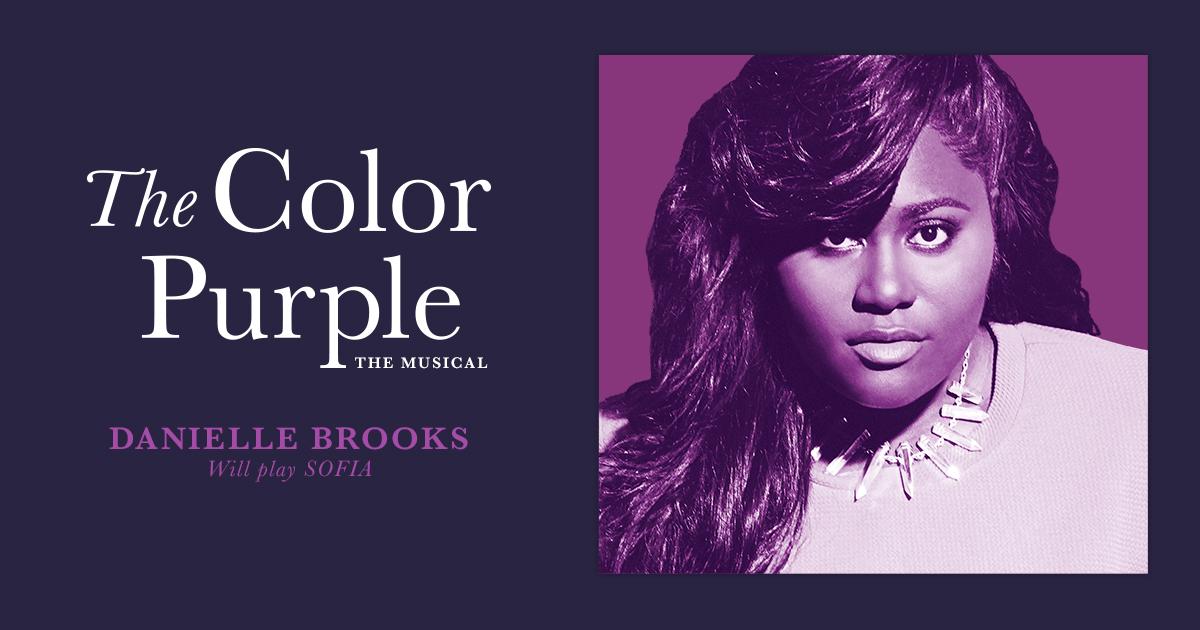 5.) Dascha Polanco landing a high-profile role in the upcoming film Joy alongside Jennifer Lawrence and Robert Di Nero
Season 3 of Orange is the New Black is now available on Netflix.com.
Want more posts like this? Subscribe to our weekly digest below.
[mc4wp_form]