Devan Shimoyama, a gay Philly artist, is using his talents to challenge the heteronormative and hypermasculine culture of barbershops in his new art collection, Sweet.
Shimoyama takes the title from a term he remembers being used often around him in his youth, NBC News reports. His white friends used it in a positive way, to mean "good," but as he grew a little older, he found black people around him using it as a pejorative, one often hurled at him.
Now the word means "Devan Shimoyama's newest show," a collection of paintings and mixed media work that you can see for yourself if you're in New York. It's on view at the De Buck Gallery.
Tired of being called "sweet," Shimoyama eventually learned how to assimilate to the dominant, heteronormative culture around him. Over time, however, he grew to take ownership over the term and embraced his identity. Now, those challenging years have inspired his first solo exhibition.
Shimoyama says that Sweet grew from conversations he had with other gay black men and their experiences at black barbershops.
"Much of my work prior to Sweet explored my identity as a gay black man, but through the lens of a more fantasy, folklore, mythological, narrative approach," said the Yale-trained artist. "Now, I've made a transition into representing the black gay male in a more actualized familiar space, in which most heterosexual black men look to as a safe space to convene and decompress and talk candidly with one another."
With Sweet, Shimoyama tired to bring a voice to the voiceless, noting that gay black men often feel unsafe in what is considered a safe space for black men. "The black barbershop is not quite [a safe space] for gay black men or women, as it is hyper-masculine and heteronormative and at times homophobic," Shimoyama says.
"I instead sought to construct my own fantasy, over-the-top, queer, drag, femme barbershop in which black males can truly convene and decompress and cry and express themselves as they truly are," he added of the display, which opened earlier this month to a very warm reception.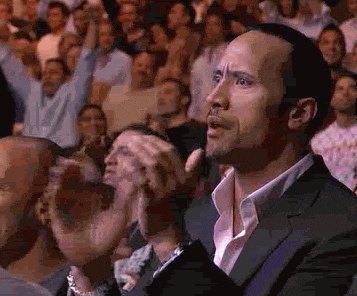 Sweet will be featured at De Buck Gallery until December 9.