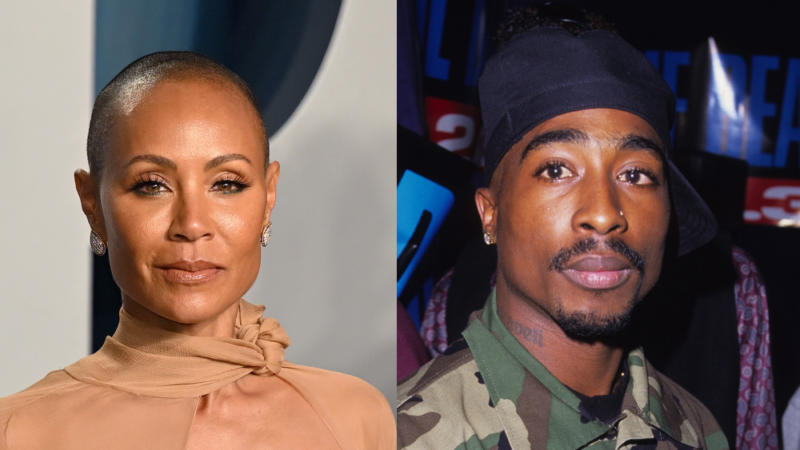 Jada Pinkett Smith Reveals She Had A 'Disgusting' Kiss With Rapper Tupac Shakur
The kiss confirmed the friend zone was best.
October 03, 2022 at 9:35 pm
Actress Jada Pinkett Smith clears up the dynamic between her and late rapper Tupac Shakur in an interview that recently surfaced online.
Although Pinkett Smith and Shakur were never an official couple, there has always been speculation surrounding their friendship due to their external admiration for each other. Now, an interview from 2015 has resurfaced where the actress made it clear the two were meant to be platonic friends following a kissing test.