Janelle Monáe Had The Perfect Response To A Fan Who Complimented Her 'Ladylike' Dress
Janelle ain't about that respectability politics life, yo.
Janelle Monáe was one of the standouts of the 2018 BET Awards red carpet, gracing us with a flowy rainbow number celebrating Pride Month.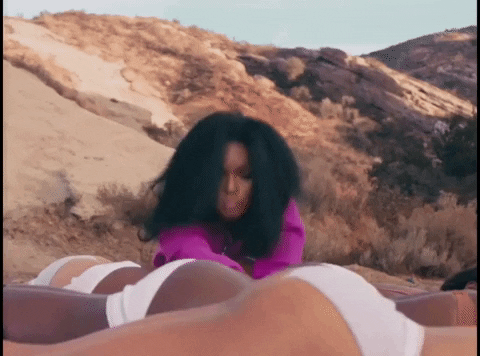 Many people let Monáe know how much they loved and appreciated her beautiful dress on Twitter, but the artist's reply to one admirer stood out.
This particular fan simultaneously saluted the dress and threw shade at other women at the event.
Janelle's response was perfect:
I really love how @JanelleMonae addressed this without any disrespect. my fave is so warm and eloquent. pic.twitter.com/WZmZhqwUm2— Myles E. Johnson (@hausmuva) June 26, 2018
"Thank you for dressing like a lady! Unlike some of the other outfits I saw! Class act you are!!!!" the fan commented under Janelle's photo.
Janelle responded in kind, "Hey that's not a compliment to me love. I'm not into respectability politics. And no matter what we (the 'others' you are referring to) wear we define our own terms what is 'lady like.' Naked, half naked, fully clothed, etc. we are all to be respected and should not be made to feel less than especially by other women." The artist finished it all off with a loving green heart.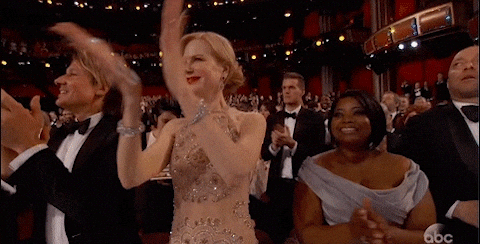 Janelle is clearly not about that respectability politics life and properly schooled the fan. There's no need to tear down other women to uplift one. Hopefully, she learns from this!