Jessica Williams and LaKeith Stanfield tapped for new film from Jim Strouse
September 26, 2016 at 8:05 pm
Two of our faves have been cast in a new project that has us uber excited!
After leaving The Daily Show, Jessica Williams has her own new show coming on Comedy Central. But that's not all she has brewing!
She's teaming up again with director Jim Strouse, in a role that was specifically created for her. Joining her is Straight Outta Compton and Atlanta star, Lakeith Stanfield.
Jessica will play a character aptly-named Jessica, who is an aspiring playwright. Stanfield will star as her ex-boyfriend. She meets a new divorcee, played by Chris O'Dowd, who while helping each other through their recent life events, will find out their feelings for one another.
While it would have been lit to see this movie have the characters of Williams and Stanfield come together, I'm certain both of them will bring it in their roles for this new film.
Shine on, black actors!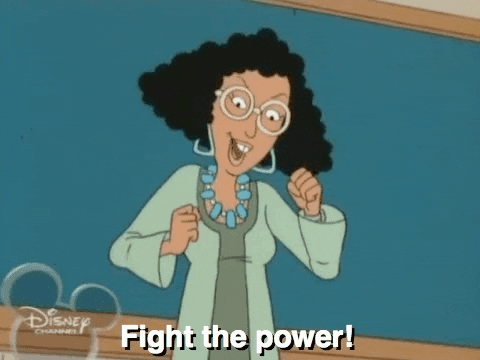 Would you see this film? Let us know in the comments!
---
Stay connected to all things Black Twitter, news and the best content on the internet by signing up for Blavity's newsletter.