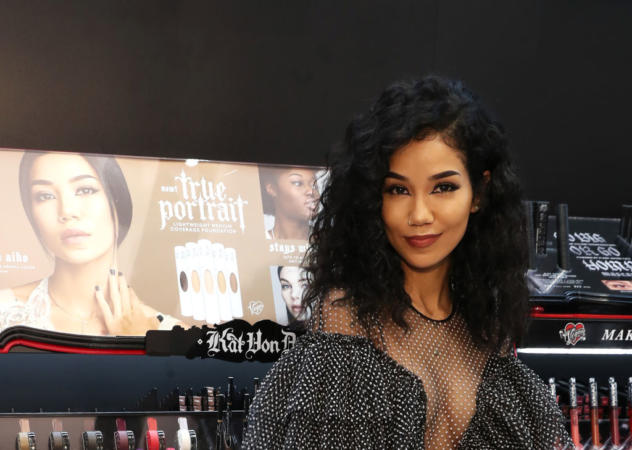 Jhené Aiko's 78-Year-Old Father Welcomes His Ninth Child A Month After She Had Her Baby
Aiko's father introduced his newborn son to the world in an Instagram post.
December 28, 2022 at 4:06 am
R&B singer Jhené Aiko's 78-year-old father, Dr. Karamo Chilombo, has revealed his ninth child was born.
The 78-year-old first revealed he and his girlfriend were expecting this summer in July when he posted a video of the gender reveal party.
The pediatrician's newborn son made his debut to the world on Christmas Eve via another Instagram post with the caption, "He is here JahSeh- Miyagi 12/16/22," followed by several blue heart emojis. The social media post was a slideshow that included scriptures written over the photos.