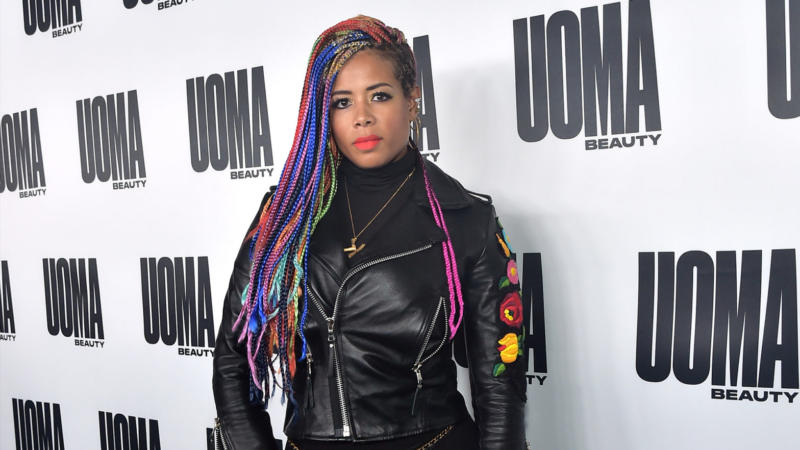 Kelis Opens Up About Focusing On Her Wellness After Husband's Death
The singer she started to focus on her health when she was pregnant.
March 21, 2023 at 10:52 pm
Kelis is opening up about how she's dealing with grief after the death of her husband Mike Mora. In an Instagram video, the 43-year-old singer said she is continuing to focus on her overall well-being after the loss of her loved one, who died at age 37 a year ago after being diagnosed with stage 4 stomach cancer in 2020, according to People.
"It's been exactly a year… that's crazy to me," Kelis wrote in her Instagram caption. "I'm a very private person generally, especially when there is family involved. But there is no denying the impact and evolution my husband's passing has had on my life."