Sports
Kyrie Irving Surprised His Dad With A Home Renovation!
Where is the Kleenex?!
Photo credit:Photo: YouTube
Father's Day is near!
In one of the sweetest moves in the history of basketball, Kyrie Irving decided to show his love for his dad with a grand gesture: renovating his dad's house!
The gift is extra-special because the house is the childhood home of the Cleveland Cavalier star.
Like what you're reading?
Get more in your inbox.
According to The Bleacher Report, Irving appeared on the online series My Houzz, and with the help of his sister, Asia, remodeled the West Orange, New Jersey home of their father, Drederick Irving.
"He sacrificed a lot," Irving mused about his father. "Ultimately gave up his dream to play basketball professionally [to earn money for his children]."
In the heartfelt reveal, Asia tops off the emotional moment with an extra surprise: a trophy room featuring Kyrie's childhood trophies as well as Kyrie's 2011-12 Rookie of the Year and 2013-14 All-Star Game MVP trophies.
And let's not forget the 2015-16 NBA champ's ring!
All of which he bestowed upon his father to showcase his appreciation and his way of paying homage. The room was designed by Asia and was met with much love.
The surprise was one for Kyrie himself, as well, who teared up once he realized that his father kept every single accomplished memento of his.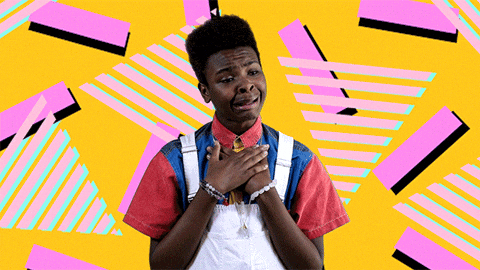 "I'm just so grateful for Asia and Kyrie," Drederick said. "Just a good feeling as a parent to know your kids have your back and they think about you. It's just a nice gesture on their part."
---
Sponsored Content
How Transformational Speaker Justin Michael Williams Motivates And Inspires Those Who Feel Discouraged