News
Lemonade Libations: A Beyoncé-Themed Pop-Up Bar Coming Soon To Brooklyn
Drunk in loooooove!
What's better than singing along to Beyoncé's hits with your friends? Singing along to Bey's hits with your friends with drinks!
Thanks to Leyenda, a pan-Latin female-owned cocktail bar in Brooklyn, this experience will be a reality soon!
According to Time Out New York, Leyenda will dazzle itself up for the holidays with a dash of Beyoncé.
Like what you're reading?
Get more in your inbox.
Starting December 1, the bar will temporarily change its name to "Sleyenda," and upgrade the bar with menus printed on Beyoncé Christmas cards. The bar's also getting some new decorations: disco balls, sparkly reindeer and Day of the Dead nutcrackers.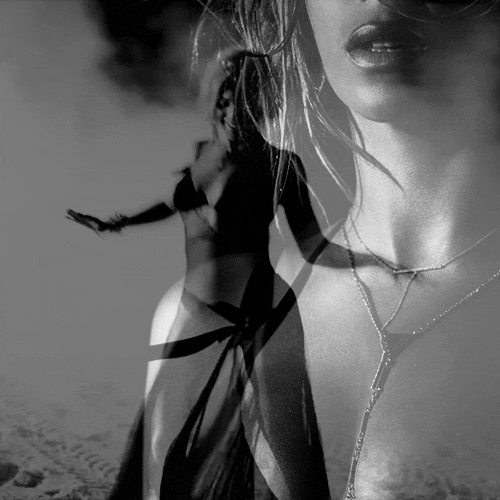 And we know what you're wondering!
No, Bey isn't booked to appear herself. Although given that Leyenda is in NYC, who knows what could happen!
Leyenda's staff says that the pop-up also won't be solely dedicated to Queen Bey.
"'Sleyenda' is giving Brooklyn its very own Latin holiday pop-up bar (with a hint of Beyoncé)," a Leyenda representative told Time Out via email, adding that the pop-up bar will be "inspired by fierce pop icons and offer a custom menu that interprets classic holiday cocktails and bites through a Latin lens."
Check out more about Leyenda, including its full menu here!