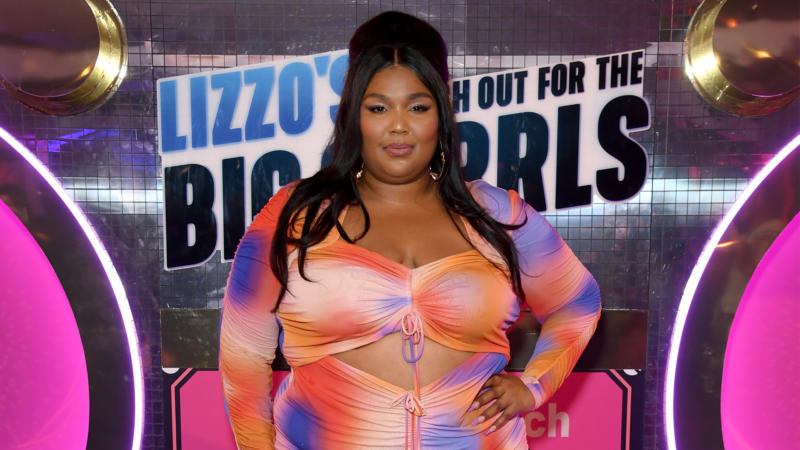 Fans Have Mixed Feelings Over Lizzo Playing Flute Owned By Former President And Slave Owner James Madison
Lizzo makes history with a 200-year-old flute, but some think she hit the wrong note.
September 29, 2022 at 12:49 am
On Sept. 27, Grammy award-winning songstress Lizzo was over the moon with excitement after experiencing a historical moment at her sold-out concert in Washington, D.C. The classically trained flutist was granted permission to perform with a 200-year-old crystal flute owned by the 14th U.S. President, James Madison.
Lizzo took to social media to share the exciting moment with her her fans.
"Nobody has ever heard this famous crystal flute before," tweeted Lizzo. "Now you have. I'm the first & only person to ever play this presidential 200-year-old crystal flute— Thank You @librarycongress."
The flute, accompanied by a police escort, was loaned to Lizzo by the Library of Congress. The instrument is one of the 1,800 flutes that the LOC owns, making it the most extensive flute collection ever.
As she inspected the flute on stage, Lizzo said "it's like playing out of a wine glass."
The star then played a few notes while simultaneously beginning to twerk.
"I just twerked and played James Madison's flute from the 1800s," she said while smiling from ear to ear, and then she handed it back to the representative.