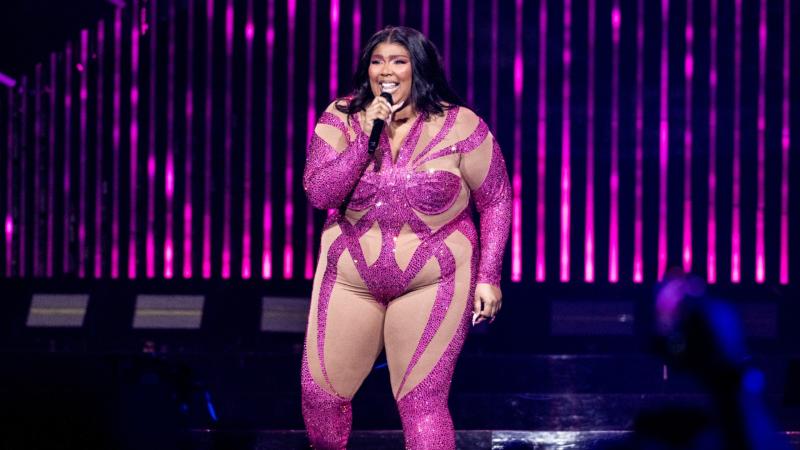 Lizzo Speaks About Facing Stigma As A Black Pop Music Artist: 'You Just Gotta Get Used To Me'
The 34-year-old artist plans to remain as her authentic self.
November 28, 2022 at 1:35 am
Sitting down for an interview with Entertainment Weekly, Lizzo opened up about the stigma she has faced as a Black pop music artist. The 34-year-old artist expressed her thoughts when she answered questions related to her new documentary Love, Lizzo on HBO Max.
Lizzo was specifically asked to address the part of the documentary where she talks about facing backlash over her wardrobe and people saying her music is not Black enough. The "Truth Hurts" singer said such types of views are part of the stigma in pop music.
"Genre's racist inherently. I think if people did any research they would see that there was race music and then there was pop music," Lizzo told Entertainment Weekly. "Race music was their way of segregating Black artists from being mainstream, because they didn't want their kids listening to music created by Black and brown people because they said it was demonic and yada, yada, yada."