White Twitter gets woke, Paul Ryan defends a joke, and Troy Ave becomes a punchline #SocialhoodWatch
March 04, 2016 at 1:34 pm
The Socialhood Watch monitors these hash-tagged streets for acts of civility and criminality alike. Just as the world turns, the tide of public opinion sways from minute to minute. We can praise your fave's woke post today; yet, drag them for their ignorance tomorrow. Read below for the good, the bad and the ugly in celebrity posts.
The Good – Twitter deconstructs racism with #WhitenessHistoryMonth
Twitter unknown Jason Chesnut declared March as #WhitenessHistoryMonth.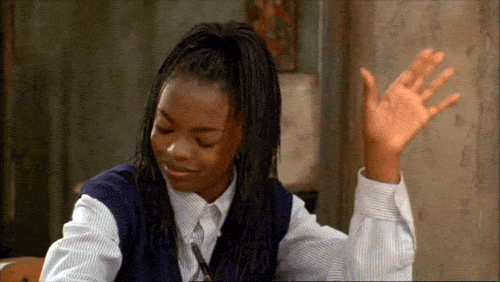 Chesnut's purpose is to unlearn the mores of white privilege throughout American history.
Chesnut and his supporters hope to break the stigma of white American history and heal for a better future.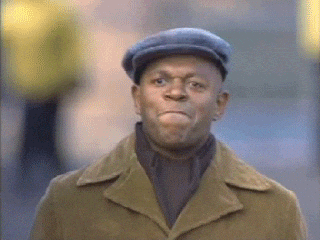 The Bad – Speaker Ryan defends a lesser evil from Trump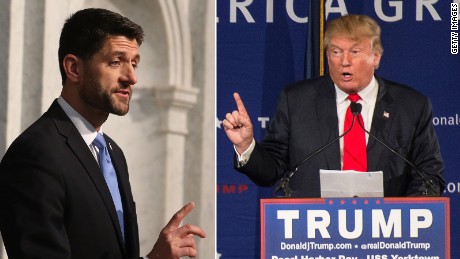 Speaker Paul Ryan denounced Donald Trump's failure to verbally distance himself from white supremacist David Duke.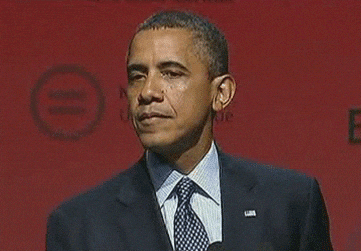 Unfortunately Ryan's defense of the GOP was soon countered as Twitter called him on his hypocrisy.
Needless to say Ryan would have been better off keeping quiet.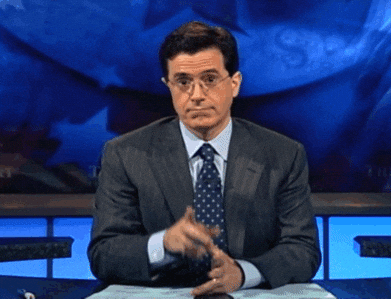 The Ugly – Troy Ave misfires with deplorable diss record
When NY rapper Tory Ave heard fellow MC Joey Bada$$ mentioned him on a track, Troy retaliated.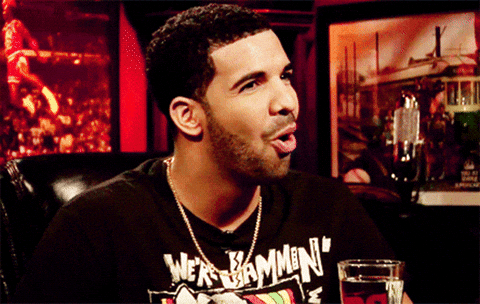 However Troy committed a heinous foul, referencing Joey's deceased affiliate Capital STEEZ who sadly committed suicide.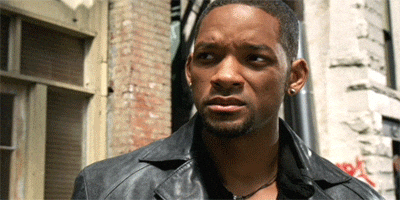 Twitter proceeded to annihilate Troy Ave for his weak sucker punch and disregard for another human life.
In the end, Joey Badas$$ proved triumphant with a single clapback.
Follow @crazypastor for the next lesson in #Whiteness, and return here next week for another session of The Socialhood Watch.